Retailers thrive on increasing their sales, and we know you're one of them.
You may have a few sales promotion ideas in mind, but let's go through the most effective sales promotion techniques. These promotions are easy to implement, simple for customers to understand, and will bring you sales and profit when the campaign ends. Plus, let's not forget that you'll have enough space in your store to bring in new, more profitable inventory.
Every business has a different sales strategy. The most important sales promotions are the ones that specifically suit your business' needs. So, instead of looking at your competitors, you should first focus on your product and sales strategy, so you'll find the most effective promotion for your own business.
Here is a list of effective sales promotion techniques that works.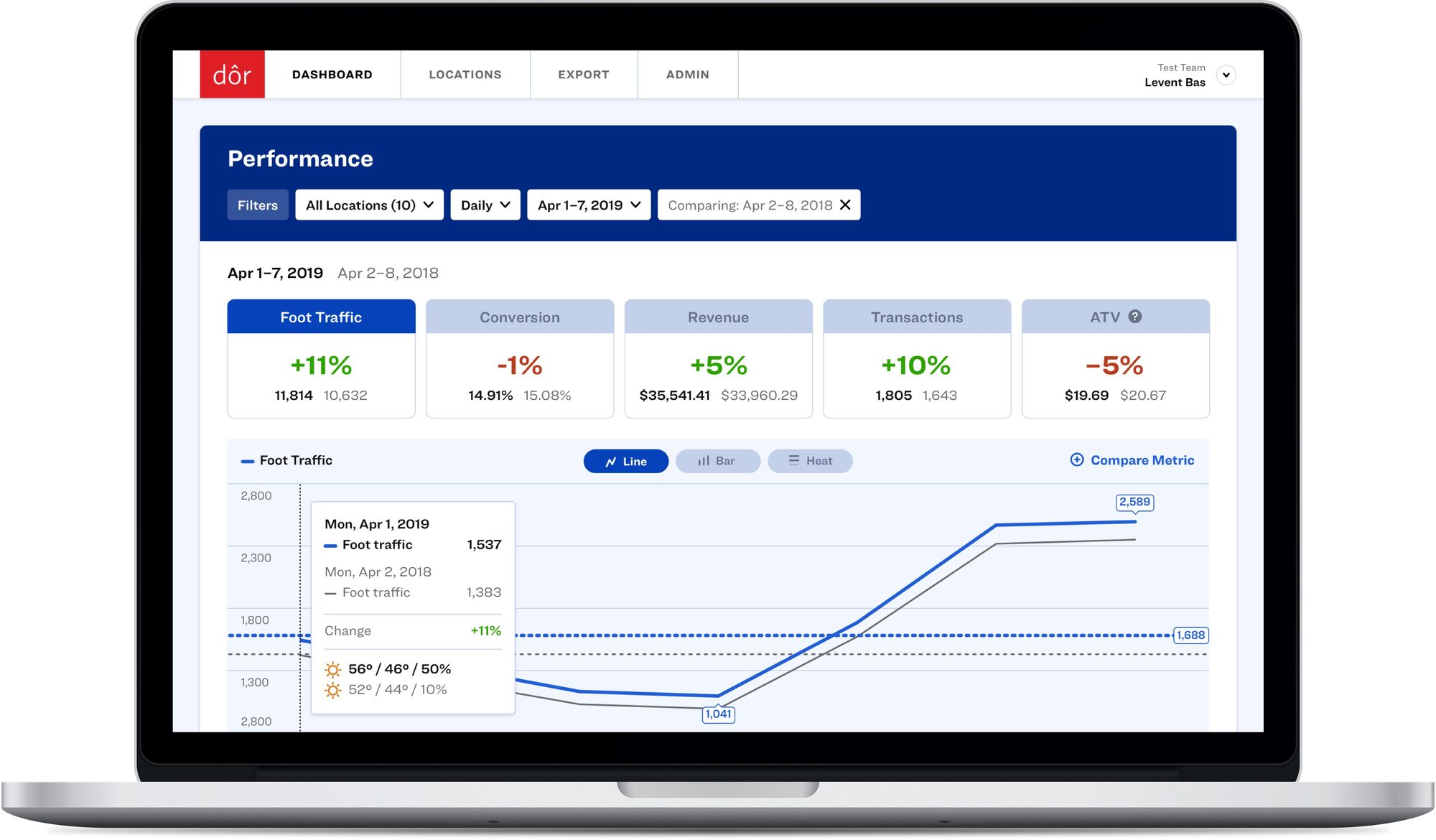 Did you know that retail stores are over or under-staffed 86% of the time?
Click here to discover how Dor can help you measure your foot traffic and optimize your staffing to decrease costs and increase customer satisfaction.
1. Buy X, Pay Y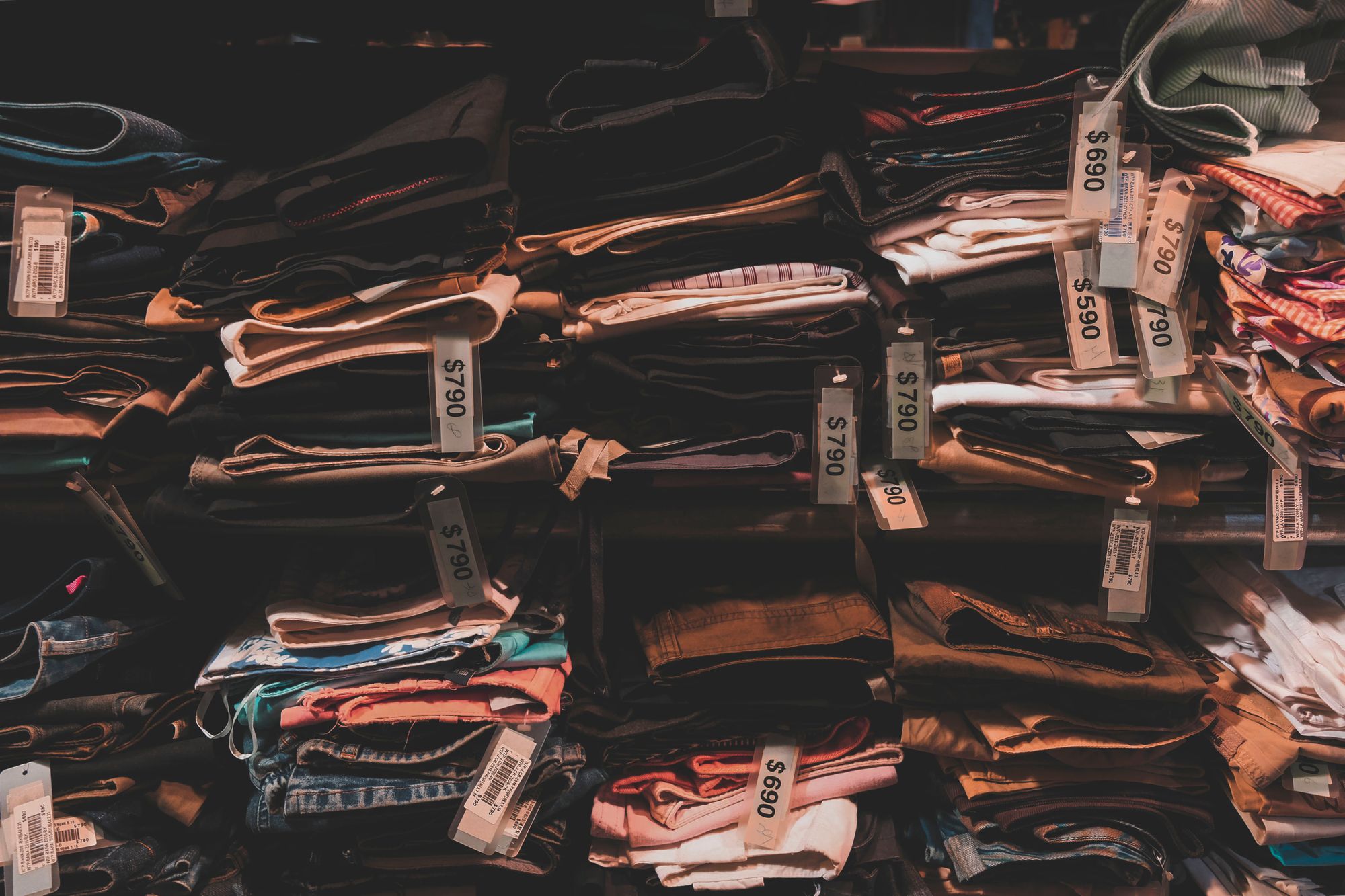 Your Problem: You have excess inventory for a specific product category, and you'd like to liquidate this stock.

Solution: If you set up a "Buy X, Pay Y" campaign, you automatically divert your customers to increase the unit of items they buy from the specific product group. It works the best with necessity goods, such as socks, diapers, basic t-shirts, or toilet paper, where people will eventually need to buy more. If your customer can store them, why should you?

Useful tip: Use the benefits of visual merchandising when promoting this campaign. Bundle your products together, so it's easier for your customers to reach the necessary purchasing limit.
2. Pay X% Less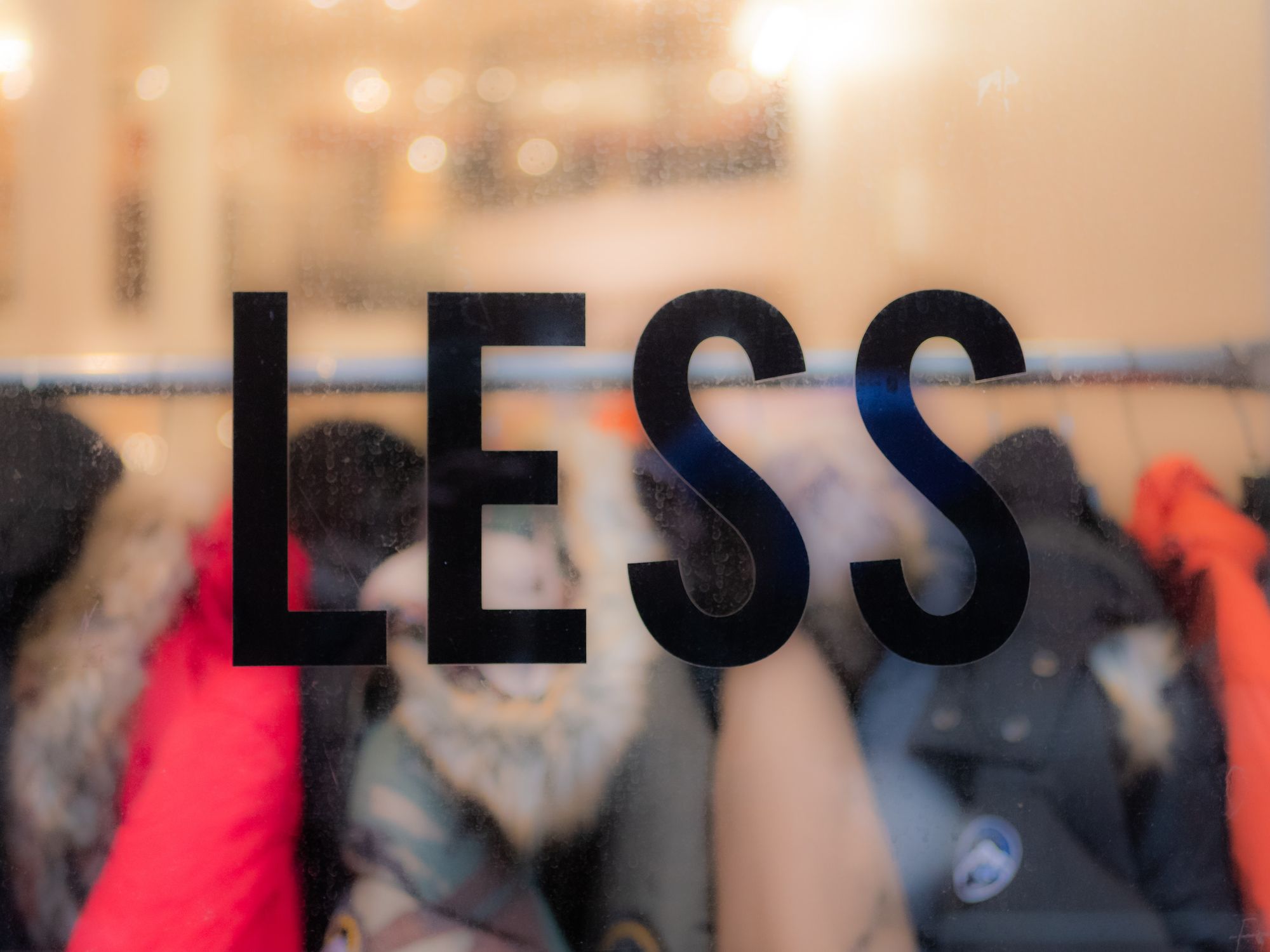 Your Problem: You need cash immediately!

Solution: The % off campaigns are most effective for generating sales no matter what you sell. Depending on your customer segmentation, this promotion will be more effective for the cheapest products or the most expensive ones.

Customers usually benefit from these promos as a long-term investment. Pretend you're an air conditioner retailer who needs to make sales in winter. You might want to try 30% off the campaign in December. You'll generate cash, and your customers will be paying less for an item they'll consider buying.

Useful tip: Flash sales are good examples of % off campaigns. Important things to consider are having the right stock and the sales personnel to satisfy the demand.
3. $XXX Off

Your Problem: You would like to earn immediate cash. However, you don't want to lose a considerable margin.

Solution: Why not try to offer $50 off when a customer purchases an item over $250. This way, you'll earn at least $200. However, most customers will not stop by only paying $250. They'll be paying much more to get that $50 offer, which will eventually reduce the gross margin of your campaign.

Useful tip: Your customers' average baskets should determine the base basket price. If your customers pay $175 per invoice, you might want to set the promotion base to $200 so they'll buy more than they usually do.
4. Price Off / Fixed Price

Your Problem: You have a specific item on the stock that you'd like to get rid of.

Solution: You may plan your sales promotions specifically targeting these products. Say you have a stockpile of scissors with an initial price of $8. You may want to put a new price tag on these items, reducing their price to $5.

Useful tip: If you plan to offer this price reduction, a limited-time offer may create an additional urgency. Plus, why not place a few complimentary items nearby? Your customers will go in for the scissors and leave with papers and clips as well.
5. Reward Points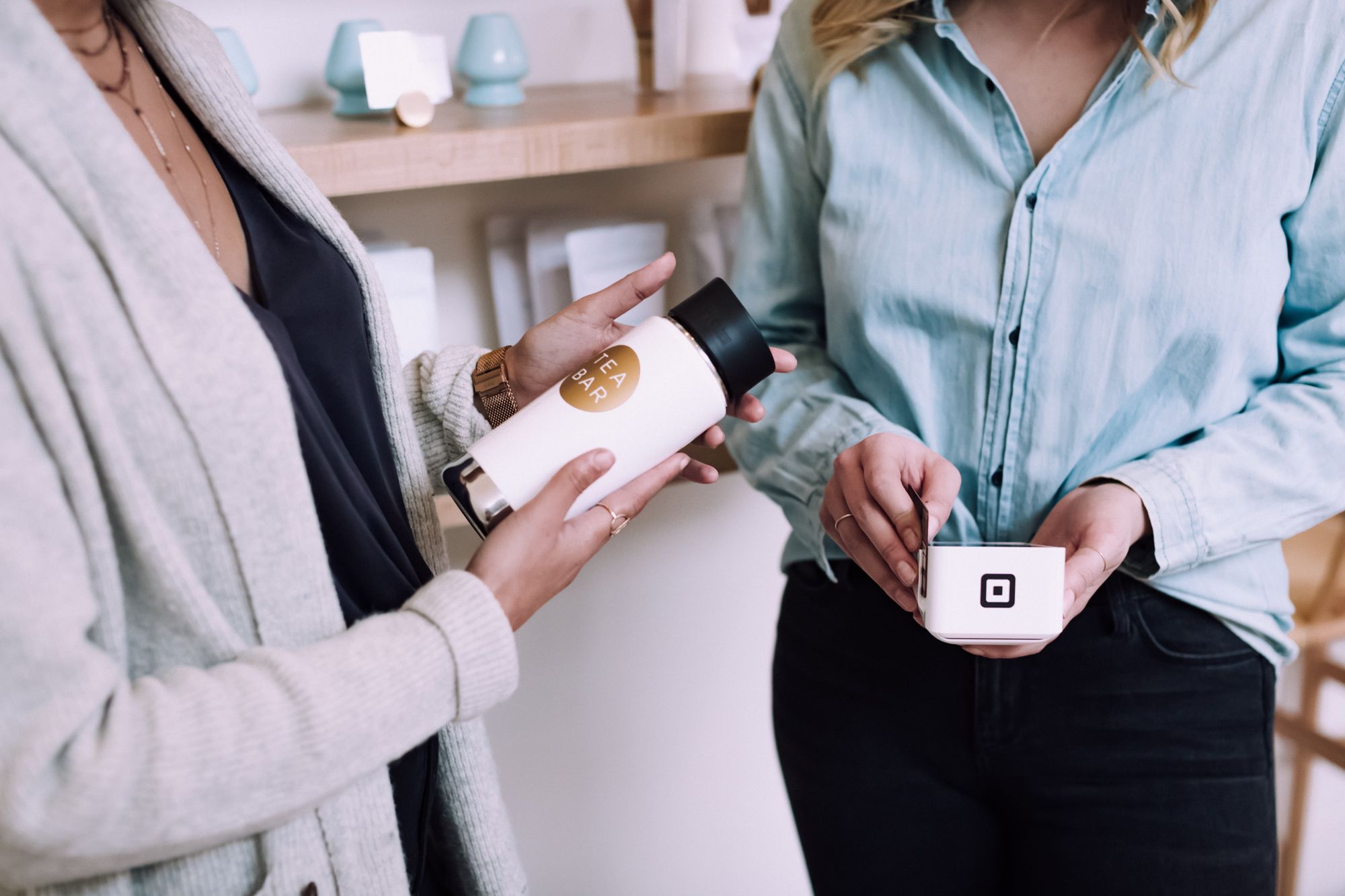 Your Problem: You want to increase customer loyalty and repeat purchases.

Solution: Initiate a Reward Point program. Rewards are a great example of a pull strategy to increase customer loyalty. Your customers will know if they become repeat buyers, they'll be rewarded in return. Reward points may be earned for each purchase, X% of the total invoice, or every other purchase.

Useful tip: Setting up a time limit to spend these points and reminding your customers about the time left are good ways to make sure your customers return to your store.
Related: 13 Irresistible Checkout Counter Ideas to Increase Retail Sales
6. Coupons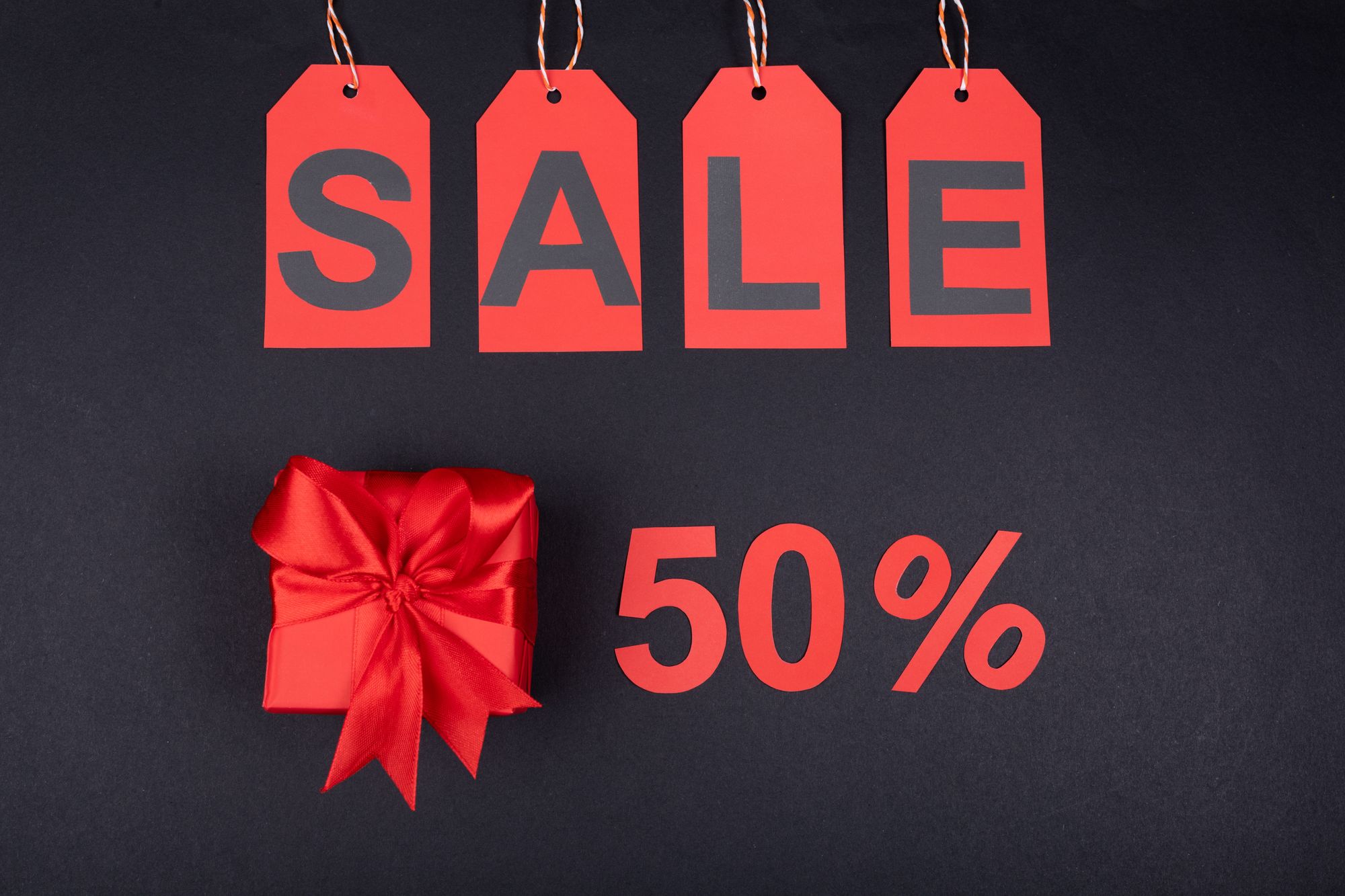 Your Problem: You want to increase foot traffic to your store.

Solution: Offer your customers coupons that are valid through a specific time or on their next purchase. This way, whenever they need to buy something else, they'll not prefer the competition but come straight to your store, because they know they can use their coupon.

Useful tip: Again, setting up time limits can be more triggering. Make sure the coupon is not too restraining in terms of products or spending limit. This may have negative effects on the customers.
7. Free Shipping & Returns

Your problem: You are an online retailer with a low gross margin, and your competition is highly price-sensitive.

Solution: Convince your customers that they'll have the best service if they choose you. You'll make sure they receive the products at no additional cost and return them the same way.
8. Welcome Offers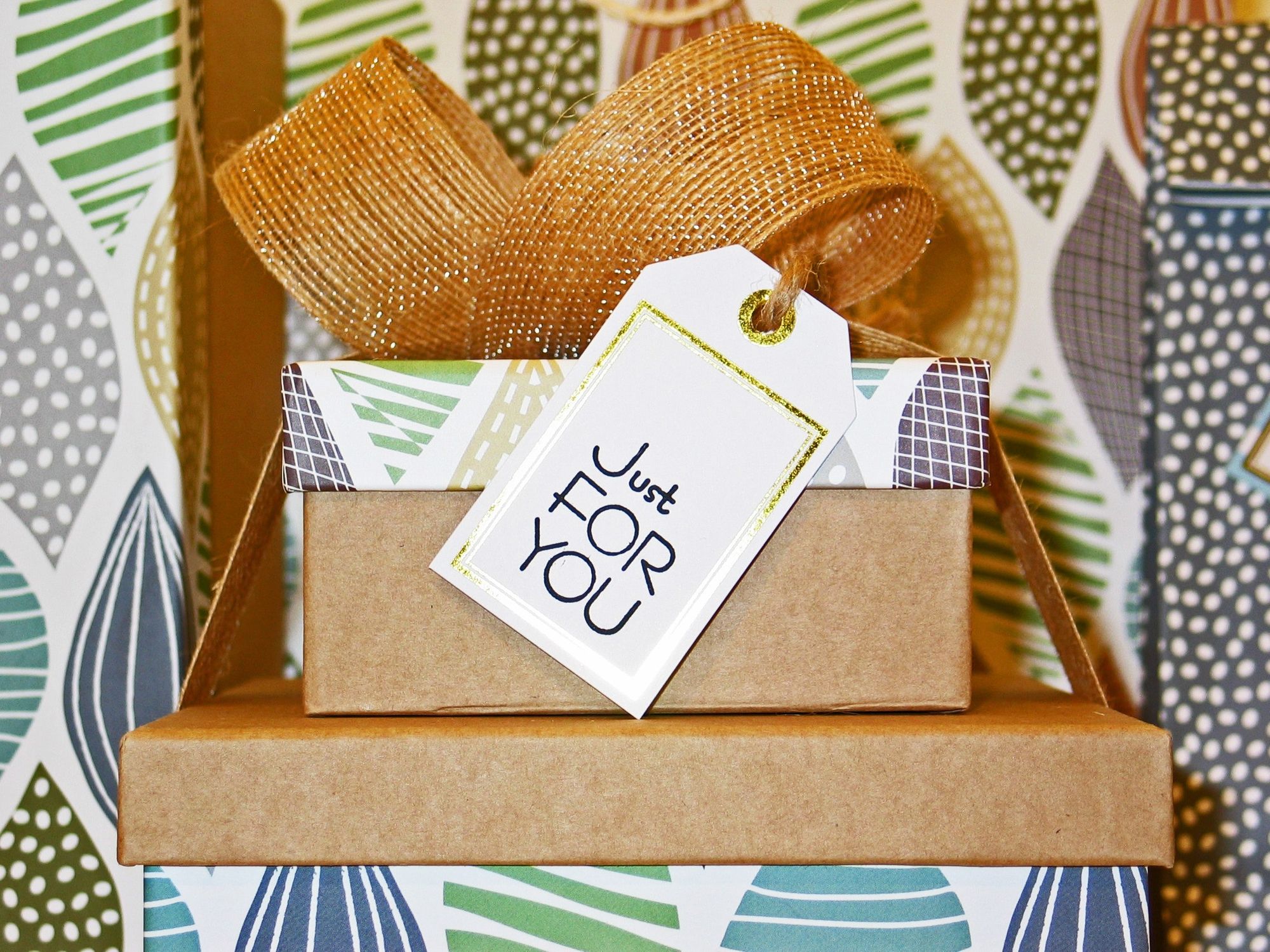 Your Problem: You need new customers.

Solution: To show that you love your customers, even those you haven't met yet, you may offer a first purchase discount with a smile on your face (or screen). People love to get something free, so if you can't offer them a discount on their first purchase, you might give them something for free. Even a greeting card may be enough to gain their interest.

Useful tip: Gifting is an excellent way to surprise your customers as well. Just don't tell them they're going to receive it, but put it in their bag at the cash point. That's a happy customer who'll return to your store.
Related: 7 Proven and Working Ways to Increase Profit Margins in Retail
---
Hi there! If you liked this post, please feel free to share it on social media to help us reach out to more retailers like you. You can also leave a comment below and let us know if you have any questions!
---
Start counting your foot traffic now
Get data faster with the world's first thermal-sensing, battery-operated people counter
Get a Demo
Recommended Articles