As a result of the recent technological innovations, brick-and-mortar stores, in particular, have been compelled to keep pace with e-commerce and other retail outlets. As your business grows in clientele or items, you're expected to need more staff to manage growth.

Thus, hiring retail employees is among the most critical operations of a successful company, as bad decisions can damage your customer base, productivity, and earnings. Here are 12 things to know before hiring a new retail employee. You can use these factors to arm yourself with the right staff when you hire.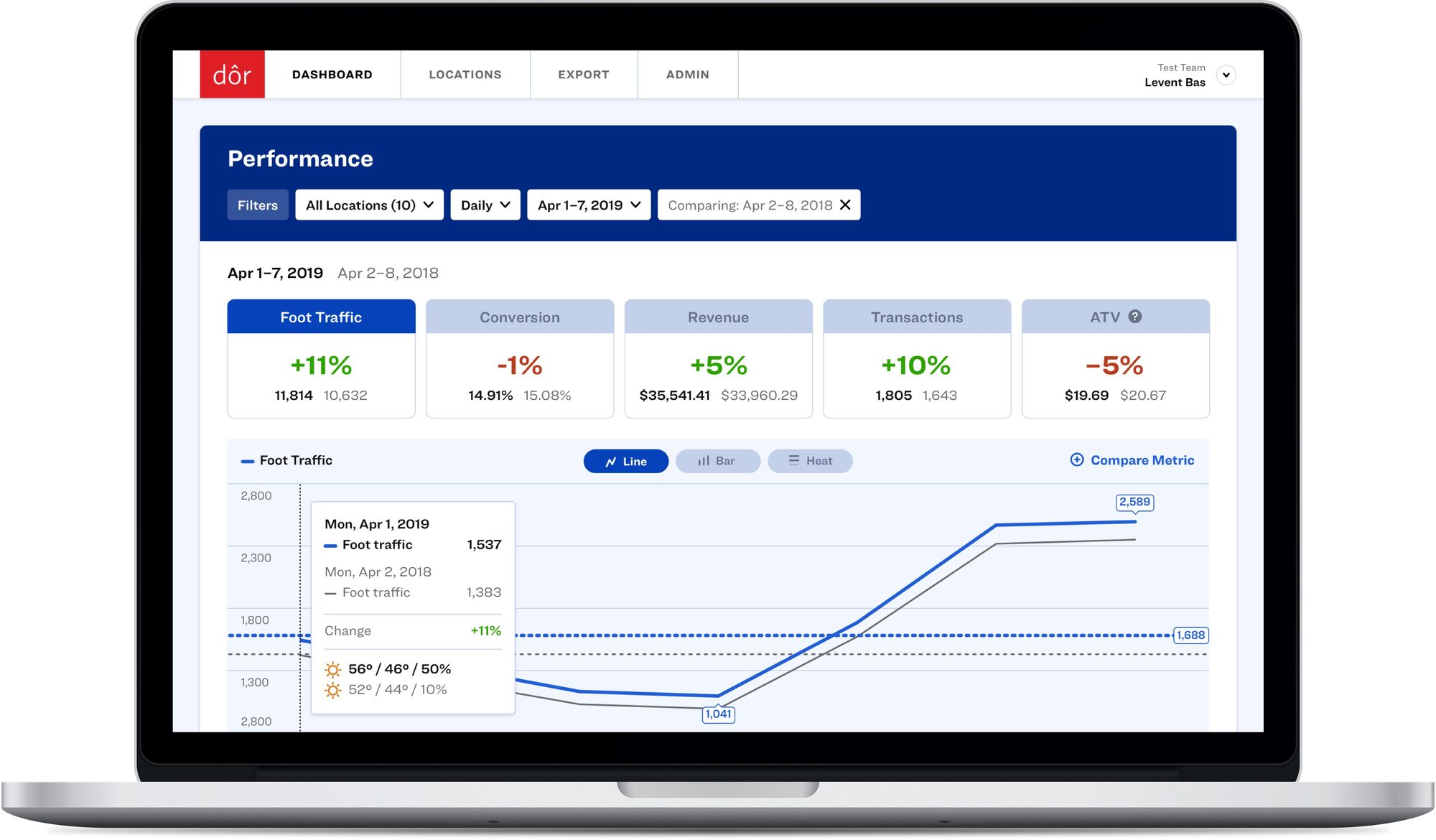 Click here to discover how Dor can help you understand your foot traffic data and how to utilize it for better staff scheduling.
1. Evaluate the long-term potential
Turnover can be difficult and expensive considering the investment in hiring new employees, and companies do not want to employ somebody who has no potential as a long-term hire. Thus, the first thing that should be on your criteria list is the candidate's long-term potential.

For instance, if the applicant seems excited about the bits of the role he'll be doing quite often, then that's great. But if he is not, then he is probably going to have issues. The perfect candidate will remain optimistic about all aspects of the role but will show passion for the bits that will be their primary responsibilities.
2. Don't just look for the retail experience
Have you included previous retail experience in your requirements?
Think about it again. Experience in retail can be a valuable asset for the right employee. However, don't forget that people can quickly learn the job's practical side on the go. It is also essential to find observant people capable of delivering excellent customer service.
3. Try to see enthusiasm in their eyes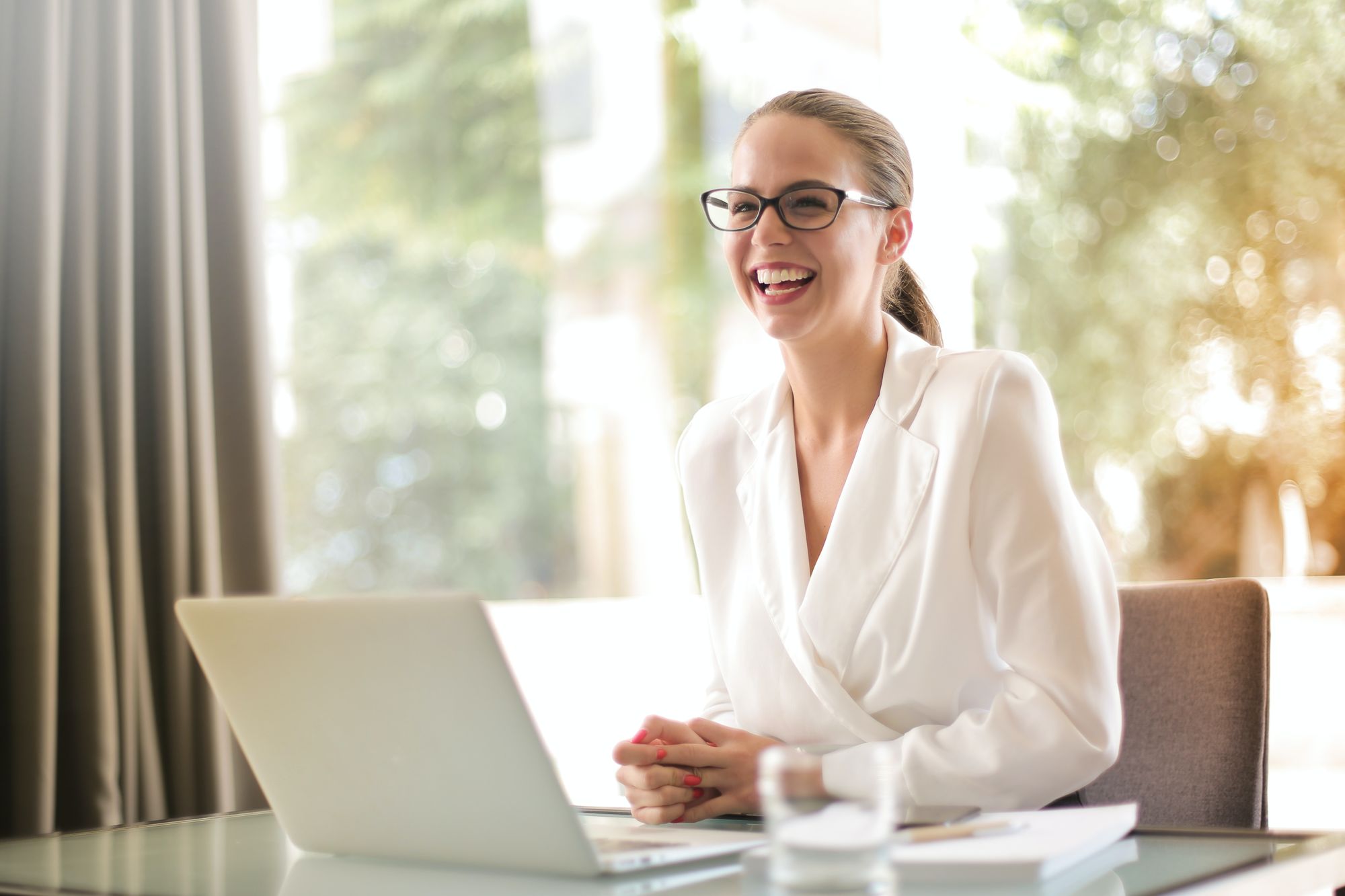 Find candidates who are excited about what they're doing. During the interview, their successes must shine through. You can see it in their eyes while answering your questions.
If candidates attend the interview with zeal and a cheerful personality, it might be a good sign that they are willing to be a part of your team.
4. Look for transferable skills

Knowing how to deal with clients and keep them satisfied is exceptional quality for your retail employees. And it's one which could have been developed in any jobs or positions in their past.
For instance, a candidate with no retail experience who has worked for years in a popular bar is highly likely to have excellent communication skills. They will know how to operate under pressure and at speed, ensuring that customers are satisfied.
Related: How Small Businesses Can Utilize People Counting Solutions
5. Conduct a retail interview with the right questions

You've already come across a CV that demonstrates description and technical expertise. Now it's time to concentrate on cognitive and personality-type questions:
● Don't enquire any theoretical questions. Ask about the actual experiences they've had and how they've reacted.
● Stay out of the close-ended statements, too. They make it very easy to give simple answers. Having open-ended questions allows the applicant to take whatever direction they want. Understand that they're supposed to be the one who speaks most of the time, not you.
● Ask for prior experience about personal interactions in the workplace.
6. Do include role-play in the process of your interview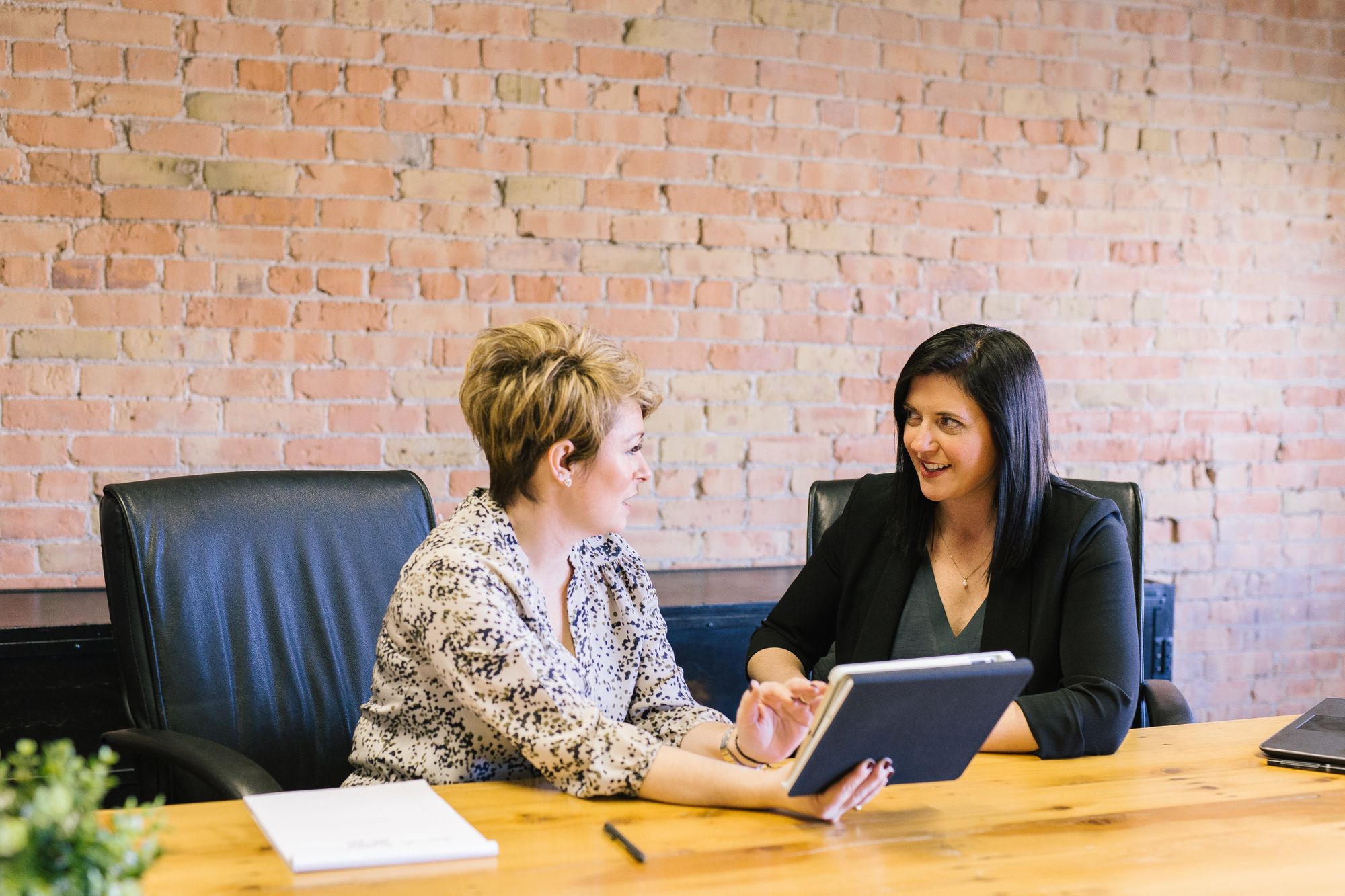 In the interview session, don't just let job candidates tell you how they work. It would be best if you got them to show it to you.
Thus, try including some role-play to see them in action—maybe in a group interview format, or take your applicants to the job site to see how they deal with customers. However, also remember to ask particular questions about their previous experience.
7. Seek for ambitious employees

Businesses would like to hire energized and inspired people who will most likely go far beyond what they are asked to do.
Ambitious employees work very hard to perform the best they can in their role and often think about improving their tasks and being more productive, making it a high-quality retail employee standard.
Related: 10 Key Benefits of Employee (Staff) Scheduling Solutions
8. Don't forget to ask current and previous employees

Why don't you make use of the good stuff you already have in your company? Ask your employees if they have any friends they can recommend for your business. Reliable employees should provide a credible personality reference and might have a great suggestion of who would be the best fit for the company. That's why talking to current and former staff is yet another way you can minimize the possibility of investing in an entirely new guy.
9. Look for great communication skills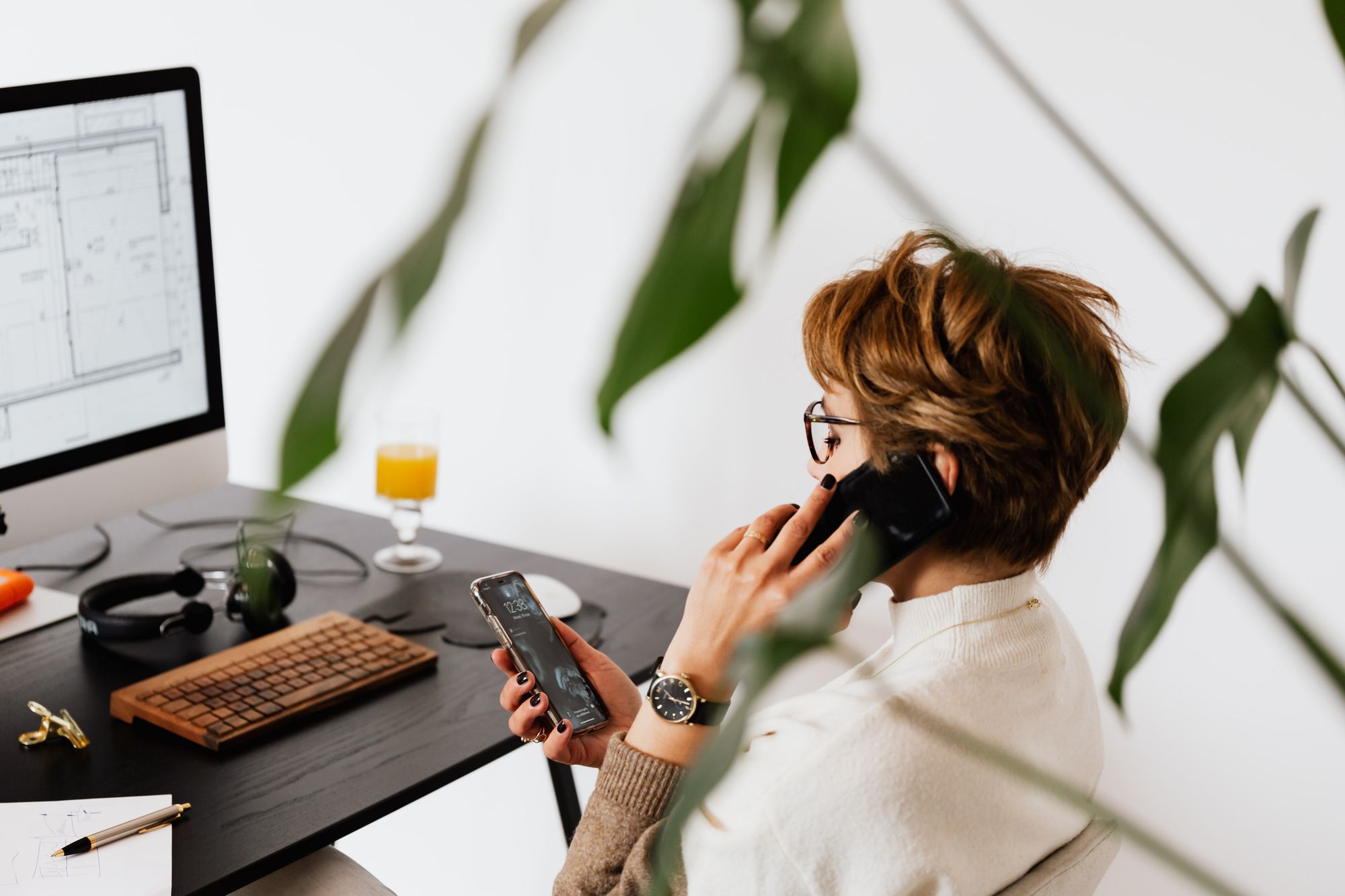 A candidate who carefully reacts when addressed and politely welcomes others will set himself apart from the others who have little or no appropriate socializing skills.
This is also a significant determinant of how they are going to communicate with colleagues and customers. Excellent communication skills will offer better business outcomes in every aspect of the company, mainly when dealing directly with customers.
10. Make the progress clear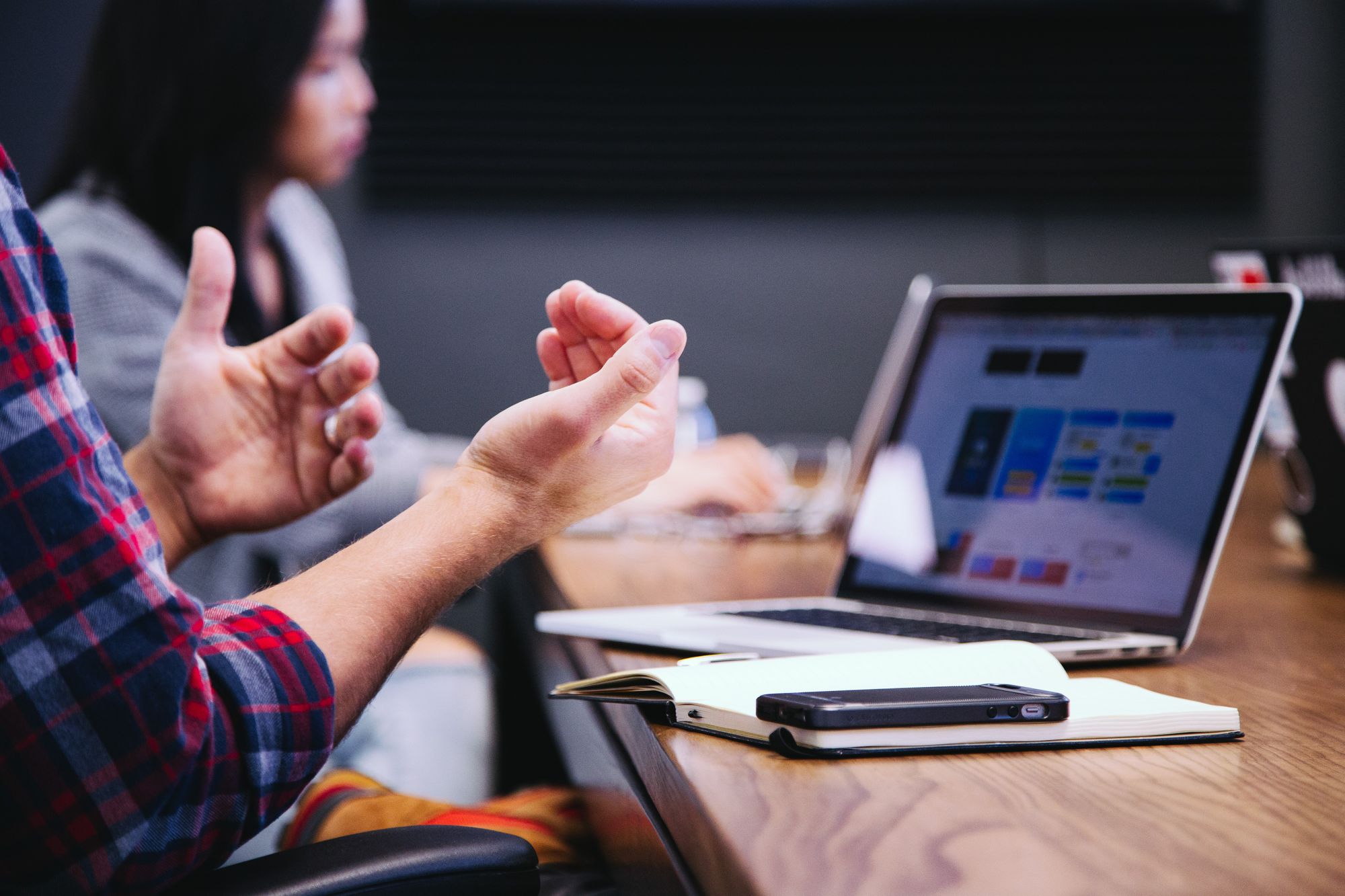 Let's face it; there are highly competent individuals out there looking for a job to complement their skill set. If they cannot see how their skills will be used in the work environment, they wouldn't be interested in the job.
By showing them all the steps they need to take to reach important milestones along their career path, you can enhance their chances of success. Being clear about the progress also helps you build trust between you and the candidate.
11. Create a positive working environment

Your retail staff will be more interested in the remaining part of the workforce that cares about their well-being. Even minor things will mean a lot, such as employees' nights out and team-building activities, promoting a high level of loyalty.
It would be best if you made your workplace environment as entertaining and helpful as possible. Be sure that you're going to have a brighter workforce that's more likely to stay with you.
12. Do not sugarcoat job realities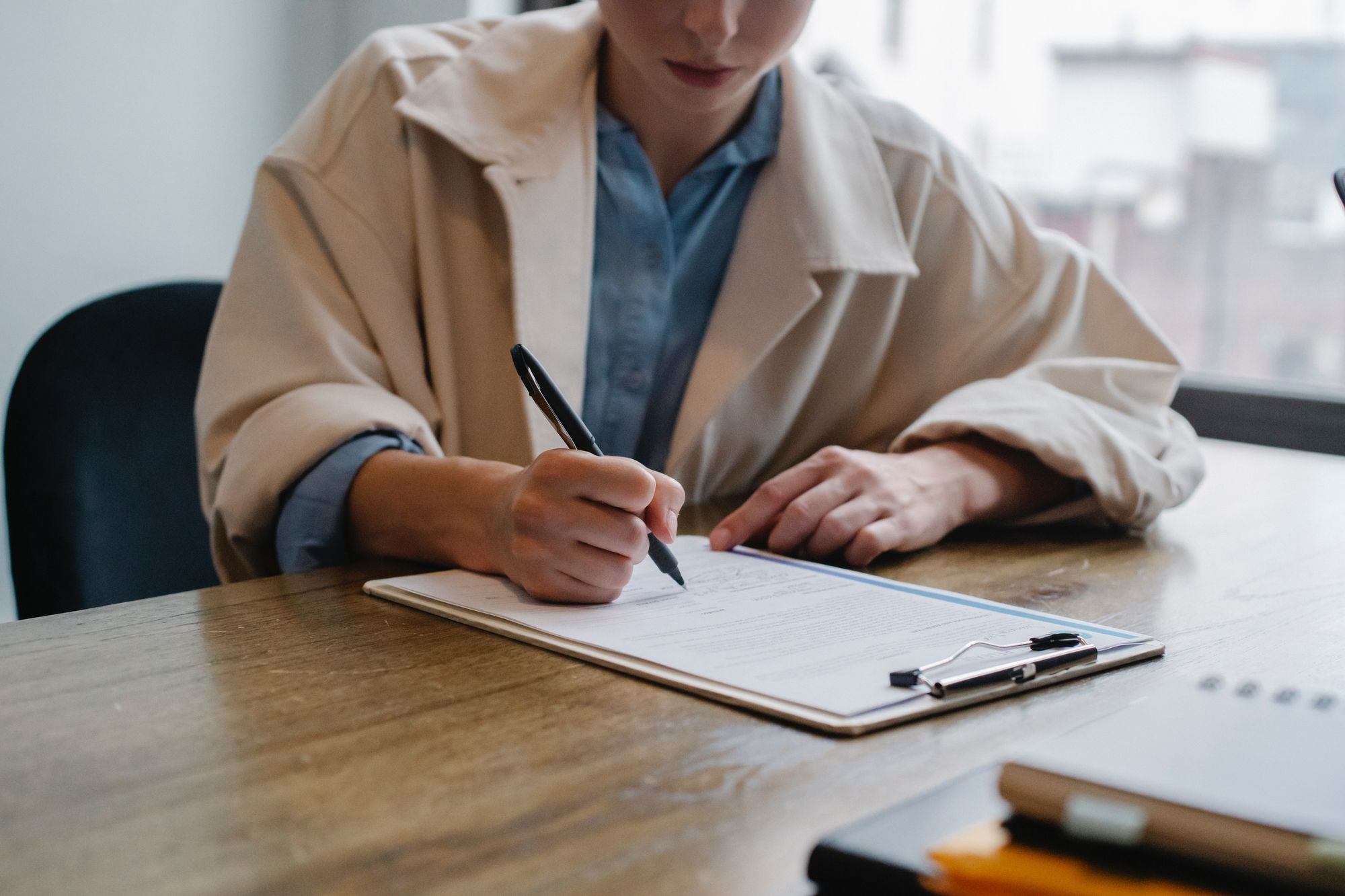 Be sincere with your employee-to-be right from the beginning about what they're signing up for. This is why incorporating work simulations, and job trials into your hiring process and, above all else, being truthful will enable you to hire the best people. By building the pre-selection process as intelligently as possible and establishing a helpful workplace environment, you can find and preserve the best people for your business.

Besides, you can implement software to organize your candidate pool and automate the repetitive tasks involved with recruitment. Not to mention, it will reduce your time to hire and give your candidates a better overall experience.

Above all, investing in your employees and their well-being will increase the chance that they will want to remain part of your community. Don't forget that happier employees mean happier customers, so always try to create a healthy atmosphere for the retail staff you hire.
Related: 9 Proven Tactics to Improve Retail Employee Performance and Sales
---
Hi there! If you liked this post, please feel free to share it on social media to help us reach out to more retailers like you. You can also leave a comment below and let us know if you have any questions!
---
Start counting your foot traffic now
Get data faster with the world's first thermal-sensing, battery-operated people counter
Get a Demo
Recommended Articles