Overwhelmed with the number of retail analytics books, reports and courses out there? Want to check out retail analytics materials but don't know which one to pick?
Don't worry—we've got you covered.
What is Retail Analytics?
The phrase "retail analytics" may sound overly technical to the uninitiated, but it actually means using the data you already have on various aspects of your business (like inventory levels, supply chain movement, sales, etc.) to improve how you manage your retailer.
Learning retail analytics can have a huge impact on your business, from reducing delays in shipments to eliminating waste, increasing customer conversion rates, improving average transaction value, maximizing profit margins, and so much more. With so much riding on the power of data, it's no wonder that the value of the global retail analytics market is expected to reach $6.45 billion in 2020, according to Statista.
Related: 15 Key Metrics (KPIs) to Measure Retail Store Performance
Below, we've compiled some of the best sources available to help you get started on your journey to understanding your business through your data.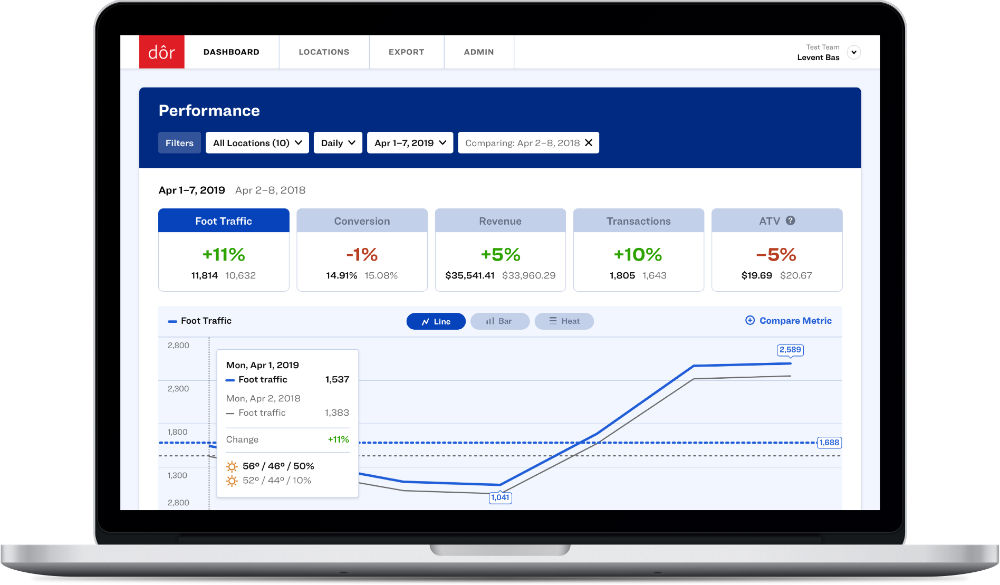 Click here to discover how a people counting solution like Dor can help you understand your foot traffic data and how to utilize it to make more profitable business decisions.
Top 5 Retail Analytics Books to Read
Let's start with the most inspiring and comprehensive retail analytics books that we've found so far. You can also add your favorite retail analytics books as a comment below this article.
1. Retail Analytics: The Secret Weapon
"Retail Analytics" was written by Emmett Cox, a senior marketing strategist with more than 20 years of experience who currently works as an SVP and Director of Marketing Insights and Analytics at BOK Financial in Oklahoma.
Originally published in 2011, the book is intended as a reference guide for retailers who are new to the world of retail analytics. In it, Cox provides real-world examples of data-driven projects from the likes of Kmart, Target, ASDA, and Walmart, based on his extensive experience in the industry.
Related: People Counters & People Counting: Everything You Need to Know
2. The New Science of Retailing
"The New Science of Retailing" is an in-depth look at how analytics can be used to fix supply chain problems for retailers.
The book's authors are Marshall Fisher, the UPS Professor of Operations and Information Management at the Wharton School of the University of Pennsylvania, and Ananth Raman, UPS Foundation Professor of Business Administration at the Harvard Business School. Together, they show retailers how to manage their inventory to offer fewer discounted items and achieve larger profit margins.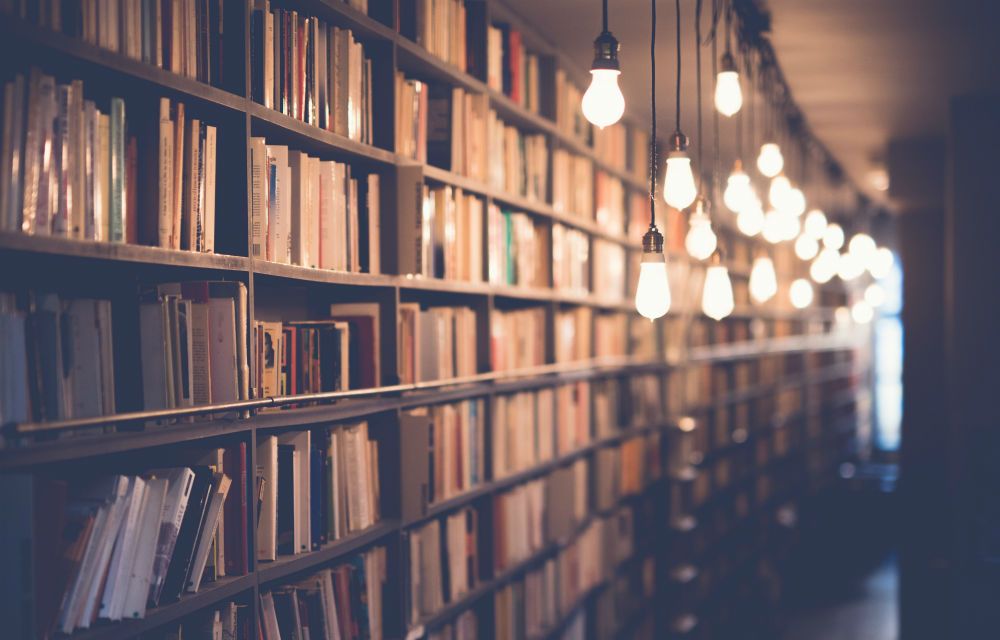 3. Style & Statistics: The Art of Retail Analytics
This book appeals to those who don't have a background in IT but would still like to learn about the impact of analytics retail merchandise management, marketing, and operations.
"Style & Statistics" is full of real-life examples to help leaders of big brands and retailers offer more personalized services and promotions for their customers. Its author, Brittany Bullard, is a Solutions & Analytical Consultant in the Retail and Consumer Packaged Goods Practice at SAS Institute.
4. The New Rules of Retail
"The New Rules of Retail" explores how retailers must evolve in the era of unprecedented consumer impact thanks to globalization and the advancement of technology. Readers will have a chance to learn about real-life case studies from household brands.
The book is co-authored by Robin Lewis, the founder and CEO of The Robin Report, and Michael Dart, a private equity partner at A.T. Kearney who specializes in retail and consumer goods.
Those who enjoy this book can also check out their second collaboration, "Retail's Seismic Shift."
5. Why We Buy: The Science of Shopping
Although this book doesn't directly deal with retail analytics, it does provide a great basis for those looking to learn more about the subject.
Author Paco Underhill founder and CEO of Envirosell, Inc. who has worked with clients such as Microsoft, McDonalds, adidas, and Estee Lauder. In "Why We Buy," Underhill takes at some of the most innovative retail practices from around the world, taking readers on a journey from Dubai to Sao Paolo to South Africa. With a 4-star score based on 236 ratings on Amazon, this book is certainly worth checking out.
Top 5 Online Courses You Can Learn Retail Analytics From
Some people prefer learning from online courses as they have more interaction and a more direct teaching method. Here are the online courses we've found that would be beneficial for those who wants learn retail analytics.
1. Business Analytics Specialization (Coursera)
Coursera's Business Analytics Specialization is great for beginners to retail analytics who need to learn about business analytics in general. The Specialization is comprised of 5 courses, focusing on customer analytics, operations analytics, accounting analytics, and more.
Participants must also complete a hands-on project before they can receive their certificate at the end. The courses are taught by a select group of professors and assistant professors from University of Pennsylvania's The Wharton School. Let's also note that this Coursera Specialization has a score of 4.5 based on over 17,000 ratings.
2. Google Analytics Academy
Perfect for digital marketers or retailers looking to beef up their ecommerce activities, Google Analytics Academy offers courses for users of all experience levels.
In the beginner course, you'll learn how to create basic audience, acquisition, and behavior reports as well as do campaign and conversion tracking. There is also an advanced course that tackles more advanced subjects like custom metrics and data segmentation.
Related: 15 Online (Paid) Advertising Tips for Retailers to Increase Sales
Since Google is the primary channel for most ecommerce retailers to reach their customers, this course is a great first step to making the most out of your online presence.
3. Communicating Business Analytics Results (Coursera)
Another highly rated offering from Coursera is Communicating Business Analytics Results, which is aimed more at people who already have experience with business analytics.
Taught by an instructor as well as two professors from the Leeds School of Business at the University of Colorado Boulder, this course is great for retail analysts who struggle to effectively communicate analytical data to decision-makers. As this is the second course of the Advanced Business Analytics Specialization, those who find it intriguing can continue on their path to a certificate.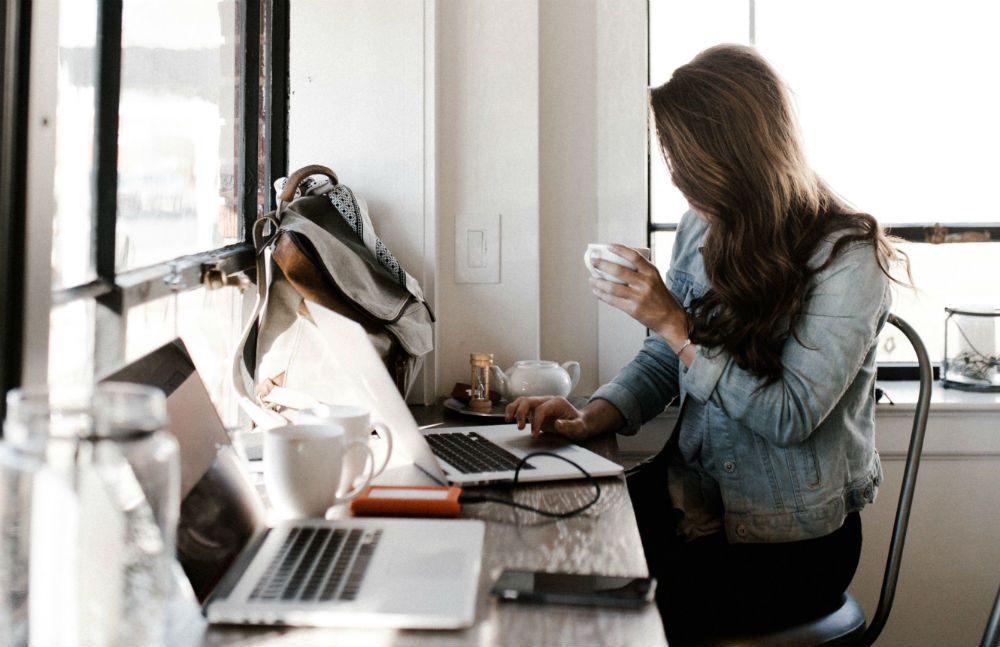 4. Marketing Customer Analytics, Segmentation, and Targeting (Udemy)
Taught by Mohammad Reza Habibi, an Assistant Professor of Marketing at California State University, this Udemy course takes an in-depth look at marketing and customer analysis for segmentation and targeting, introducing participants to location-based market analytics tools.
Comprised of 17 lectures that last over 2 hours in total, the course aims to help businesses find the right customer for their product or service and target them via the right channels. The course has a score of 4.4 based on 52 ratings, with 364 students enrolled to date.
5. ColumbiaX MicroMastersTM Program in Business Analytics (edX)
Intended for those who are serious about taking the next step into the world of retail analytics, the MicroMastersTM Program in Business Analytics includes 4 graduate-level courses taught by instructors from Columbia University.
These courses tackle subjects like mastering analytics in Python, using the right tools and techniques for data-based decision-making, marketing analytics, and demand and supply analytics. The program lasts a full year with 8-10 hours of instruction per week and 12 weeks per course.
In the end, those who complete the program receive a MicroMasters Program Certificate, which can even count as credit towards a Master's degree.
Top 5 Online Resources You Can Learn Retail Analytics From
There are always additional ways to learn deeper about retail analytics.
If you think you need more than books and online courses about retail analytics, you can also check additional resources that we've picked for you.
1. Retail Systems Research (RSR)
A market intelligence company based in Miami, Florida, RSR has been around since 2007, and the company prides itself on offering objective insights for the retail community.
The website features free benchmark reports as well as a roundup of webinars, videos, and podcasts with experts. In these resources, you'll find a great deal of information on various subjects related to retail technology such as cross-channel distribution, payments, product lifecycle and storing, supply chain, and more.
2. Platt Retail Institute (PRI)
PRI is best known for the Journal of Retail Analytics, which unfortunately ceased publication at the end of 2017 (although you can still access archived issues via the website).
However, starting in 2018, PRI began to publish a free quarterly Retail Tech Bulletin, focusing on topics such as retail analytics, retail robotics, and artificial intelligence. In addition to the Retail Tech Bulletin, you can also download free research articles and working papers on different topics related to retail and technology.
3. CXL
CXL is a Texas-based data-driven marketing company that offers minidegrees and online courses which are best suited for ecommerce retailers.
The website also features free content such as blog posts and guides on subjects like conversion optimization and ecommerce best practices. Those interested in learning more can also check out the more than 40 free webinars on CXL's website.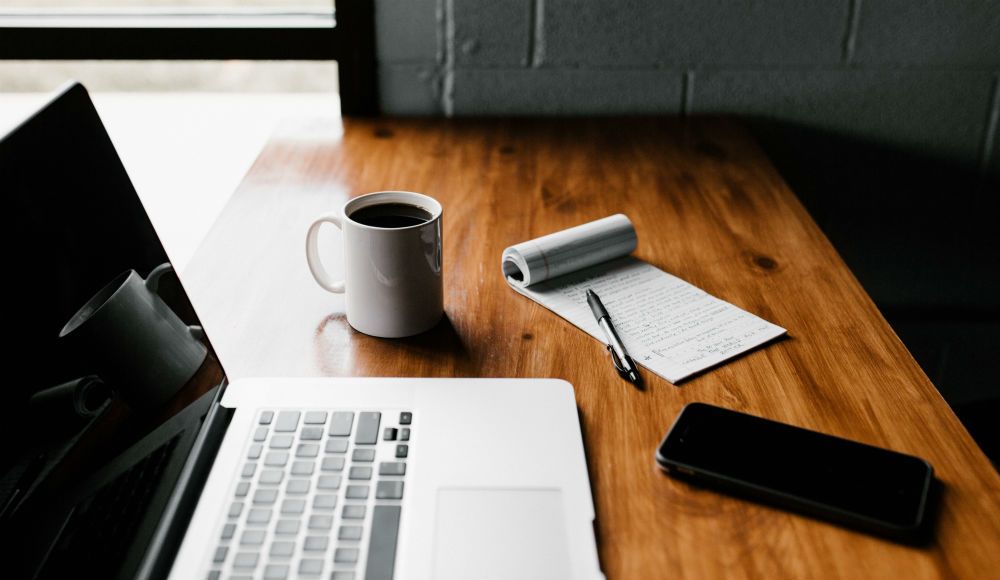 4. Intelligence Node
Based in India, Intelligence Node offers AI-powered analytical products and solutions to help retailers optimize their prices.
The company's website also features free resources such as white papers, retail reports, infographics, and ebooks that provide marketing insights for retailers.
5. SAS
American analytics software giant SAS is known for investing heavily in research and development, so it should come as no surprise that its website features plenty of resources for those looking to learn more about the world of analytics.
SAS has a section on its website dedicated specifically to retail-related resources such as analyst reports, articles, ebooks, webinars, and white papers with a focus on omnichannel analytics.
---
Hi there! If you liked this post, please feel free to share it on social media to help us reach out to more retailers like you. You can also leave a comment below and let us know if you have any questions!
---
Start counting your foot traffic now
Get data faster with the world's first thermal-sensing, battery-operated people counter
Get a Demo
Recommended Articles