In the last couple of years, advancement in technology has taken retailers by surprise. Popup store concepts, digitally-enabled stores, and alternative payment systems are on the rise. But, even though you know how to use social media or use Google Drive to save your company reports safely, it's even harder to understand what to do and how these technologies may help your retail business when it comes to complex terms like bitcoin, crypto or even DeFi.
They say cryptocurrencies are on the rise, but how will you integrate them into your store? Let's go over the basics of cryptocurrency and get a new scope of how you may benefit from it.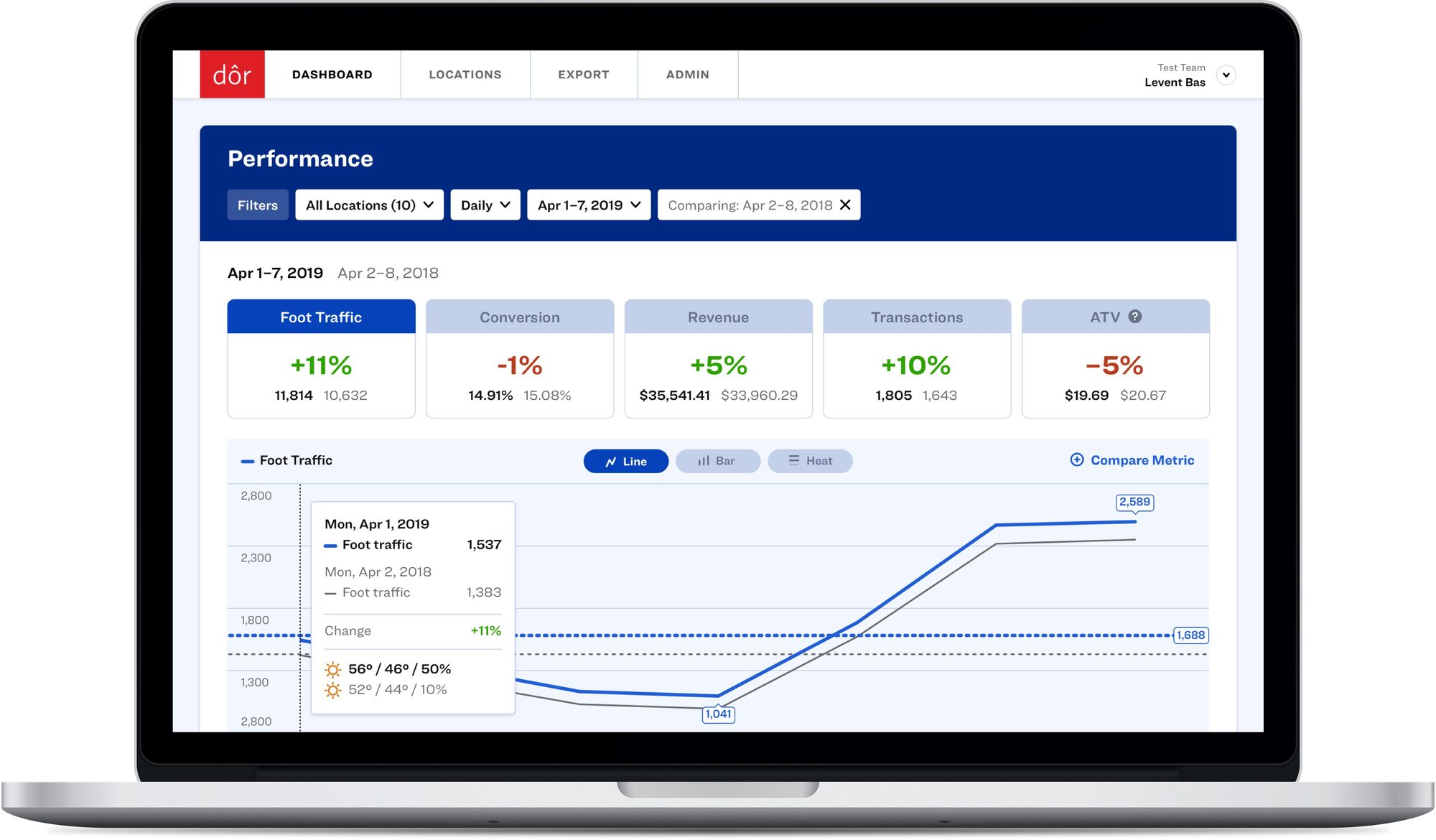 Did you know that a 1% increase in your store's conversion rate can mean a 10% increase in revenue?
Click here to discover how Dor can help you understand your foot traffic data and make more profitable business decisions.
Ready to purchase? Complete your purchase in just minutes!
How do cryptocurrencies work?

A cryptocurrency is a digital currency. You cannot print this type of currency; it needs to be transacted via digital services. It uses cryptography to secure digital payment, just like those spy movies in the 70s. Moving beyond the Hollywood scenes, these cryptography payment methods are claimed to be one of the most secure transaction methods globally.
The main reason is that it uses blockchain, a decentralized network technology, which uses computers to create the transaction. This way, there are multiple "owners" of transactions, which is non-traceable. That's why it's harder to hack the system or "steal" your money.
Why is Bitcoin the most popular crypto?

Companies and even individuals have the right to create their cryptocurrencies. However, the most popular cryptocurrency, which is, for some people, the generic name for all cryptocurrencies, is Bitcoin.
Bitcoin is the oldest cryptocurrency on the trading market. It was introduced in 2009, by a programmer named Satoshi Nakamoto. The main reason behind the popularity of Bitcoin is, the system developed by Nakamoto which works with blockchain technology is a very disruptive technology on its own. The security levels were complex, and it was not very easy to replicate the system.
Some fortunate risk-taking individuals raised a lot of money by being the early adopters. The people who bought Bitcoins were on a slow but steady increase, and as the currency got more valuable, the interest to buy Bitcoins grew enormously.
It is now very convenient to buy and sell bitcoin, which enables it to reach the masses instead of keeping it as a "Wall Street" terminology.
How can retailers accept Bitcoin as a form of payment?
For the customers to use Bitcoin in your store as a form of payment, first, they should have a digital wallet for themselves.
This is connected to their Bitcoin bank accounts, where the transaction is secured through blockchain before it reaches the wallet. The wallets are registered through personal information, and they can even be purchased for free.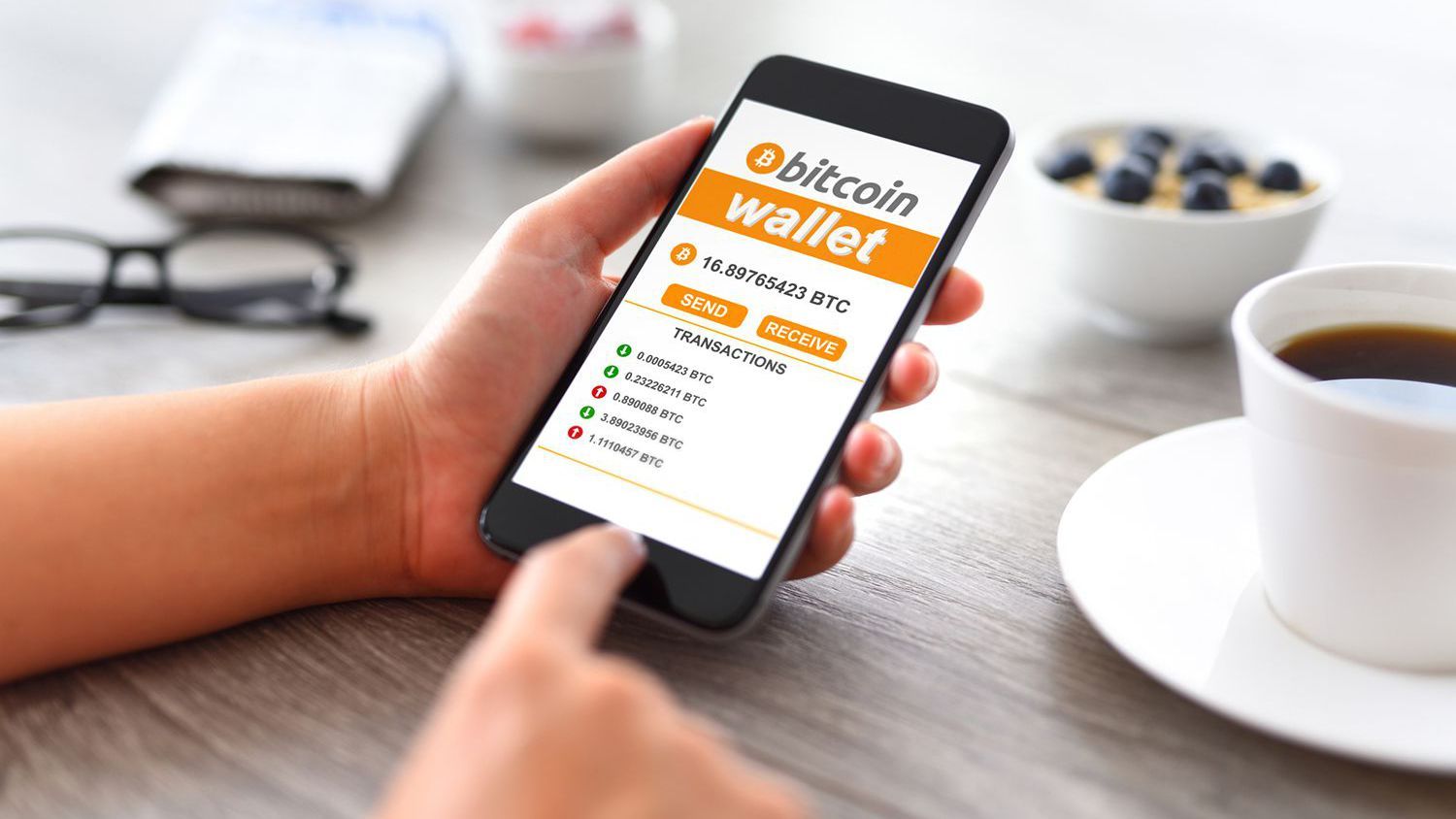 Later, the retailer has to agree with an online payment system to accept the payments in Bitcoin. They will issue the retailer with a unique address/link to receive payments when the customer comes into the store to buy a good via Bitcoin. They enter this address into their digital wallet and order for transactions. The payment goes to the retailer's digital wallet, which can later be exported to the retailer's bank account.
Some people/retailers use these wallets as an investment asset and do not order for bank transactions, as this currency is still on the rise as an investment.
10 companies that accept bitcoin

The new payment technology has its pros and cons in application. However, given the nature of its popularity and the ease of use, many retailers, quick service chains, and luxury stores began experimenting with it.
Even though there is no report on how effective the use is, some examples are definitely promising:
1. HomeDepot

The hardware store chain HomeDepot accepts bitcoins in their store. They work with Flexa checkout systems installed in stores to create a flawless transaction experience for their customers.
2. Whole Foods

Another retailer working with Flexa systems is Amazon-owned whole foods. The system is integrated through digital scanners in stores to scan the wallets -or other payment methods like ApplePay- and receive bitcoin payments.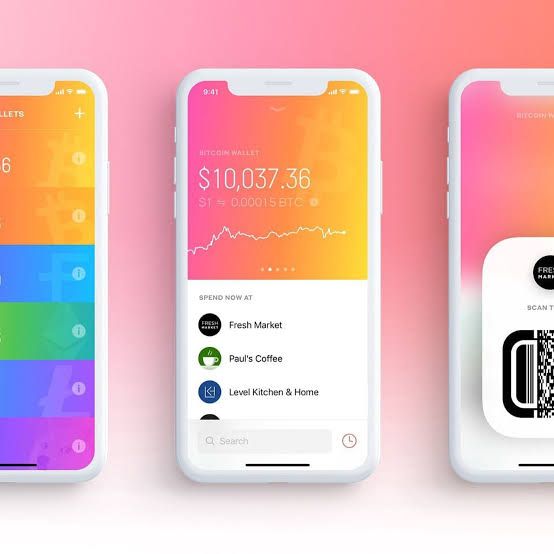 3. Starbucks

Starbucks has a different vision when it comes to Bitcoins. Instead of allowing their in-store payment systems to accept bitcoins, they have added a Bitcoin payment option to their mobile app via a digital wallet called IPayYou.
So when you're at the cash register at a Starbucks, you can open the app, transfer bitcoin to the app's payment method and pay via Starbucks app.
4. Subway

Subway was one of the first quick service restaurants that accepted Bitcoin payment, and the year was 2013. Some of their stores still accept this form of payment however, the company did not integrate it to all of their locations.  
What they did was, they had partnerships with e-gift companies to sell Subway gift cards online paid via bitcoin.
5. Domino's  

One of Domino's Pizza's franchisees in the Netherlands partnered with BTC Direct to pay their 1000 employees their salary in Bitcoin, starting On Bitcoin Pizza Day. Bitcoin Pizza Day was created in honor of Laszlo Hanyecz who ordered the first pizza paid by Bitcoin on May 22, 2010.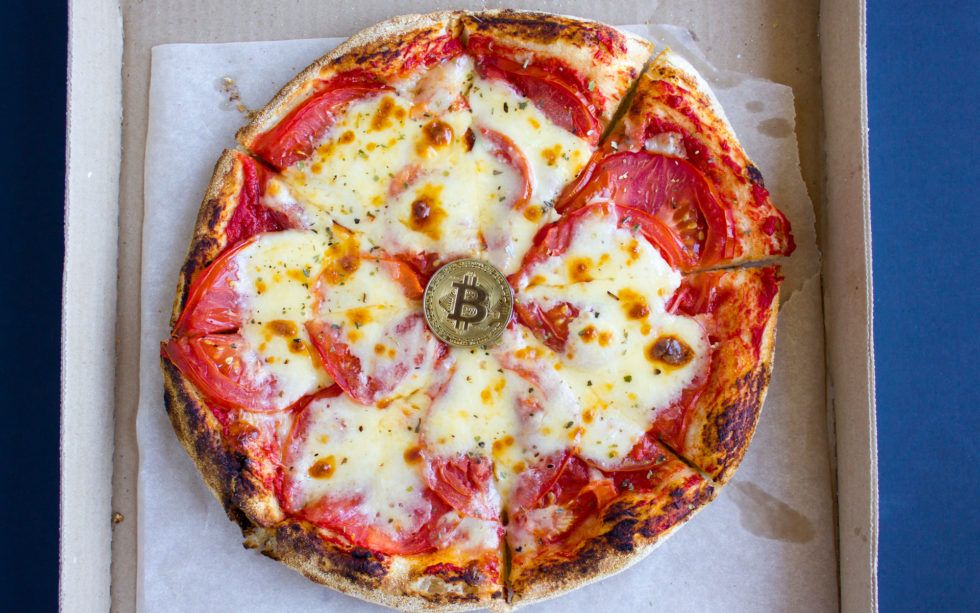 6. Juliette Interiors UK

Juliette Interiors is the first British Luxury retailer to accept bitcoin as a payment. They target their UK customers as well as internationals, thinking that Bitcoin is a safe, hassle-free option especially for purchases with higher value.
7. REEDS Jewelers

REEDS Jewelers allow their customers to buy the fine jewelry and watches, ranging from engagement rings to Pandora charms in 65+ REEDS Jewelers store locations in the United States, as well as their online shop. Again, with this example, the retailer is keen on using cryptocurrency because it gives more security to the luxury shopper.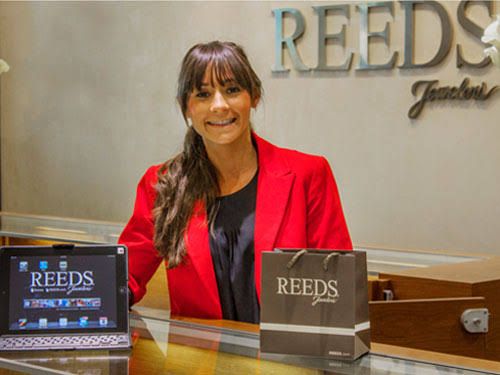 8. Yum Brands

Yum Brands, or KFC, Pizza Hut, Taco Bell, and The Habit Burger Grill as you may recognize accepts Bitcoin payments via giftcards or digital transactions in some of their stores.
9. Coca Cola

Coca-Cola Amatil had a partnership with an online asset platform called Centrapay and to accept bitcoin as payment. They integrated bitcoin payments to 2000 vending machines in Australia and New Zealand.
10. Bic Camera

Japanese consumer electronics chain, Bic Camera, has installed bitcoin payments to two of their flagship stores in Tokyo, partnering with bitflyer, the most popular bitcoin exchange in Japan.
---
Hi there! If you liked this post, please feel free to share it on social media to help us reach out to more retailers like you. You can also leave a comment below and let us know if you have any questions!
---
Start counting your foot traffic now
Get data faster with the world's first thermal-sensing, battery-operated people counter
Get a Demo
Recommended Articles