Dor Joins Shopify Plus as the Only Certified App Partner for People Counting
We're thrilled to be included in Shopify Plus Certified App Program as the only People Counting partner for Shopify merchants!
Shopify Plus Certified App program supports the largest and most successful Shopify merchants, guiding them toward the apps and solutions needed to build and scale their retail businesses.
With this program, Shopify welcomes only the most advanced business partners that are tested for performance, security, privacy, and support to serve Shopify Plus merchants.
There are over 6,000 publicly available apps across the Shopify App Store and only 63 of them have been selected to be Plus Certified App partners.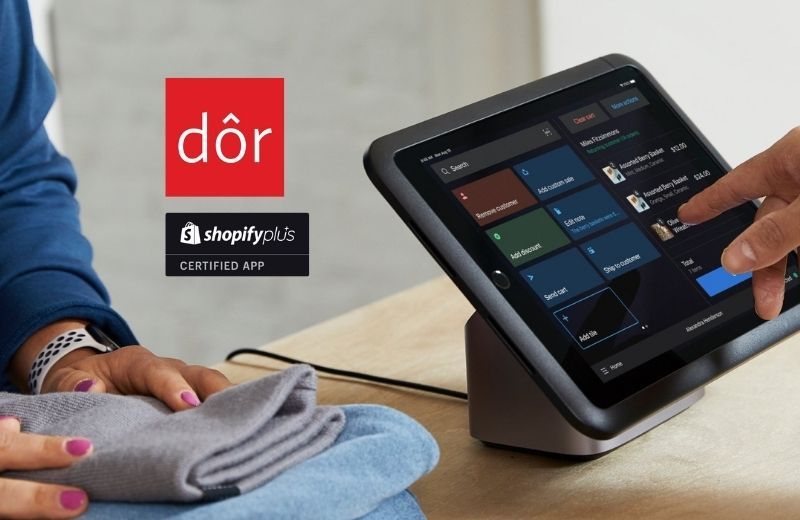 "The Shopify Plus Certified App program is designed to meet the advanced requirements of the world's fastest growing brands," said Mark Bergen, VP Revenue at Shopify. "We're happy to welcome Dor to the program, bringing their insight and experience in foot traffic analytics for retailers to the Plus merchant community."
"At Dor, we've built the first-of-its-kind, battery-powered thermal foot traffic counter which helps retailers of all-sizes to make data-driven decisions about their stores," said Michael Brand, the CEO and founder of Dor. "Our simple data visualization and retail analytics solution empowers more than 2,000 retail stores. We hope to expand our reach with this program and help Shopify Plus merchants grow their businesses and exceed customer expectations."
Dor's inclusion in Shopify Plus Certified App program is a recognition that Dor has become the most trusted people counting and retail analytics partner for Shopify Plus brands.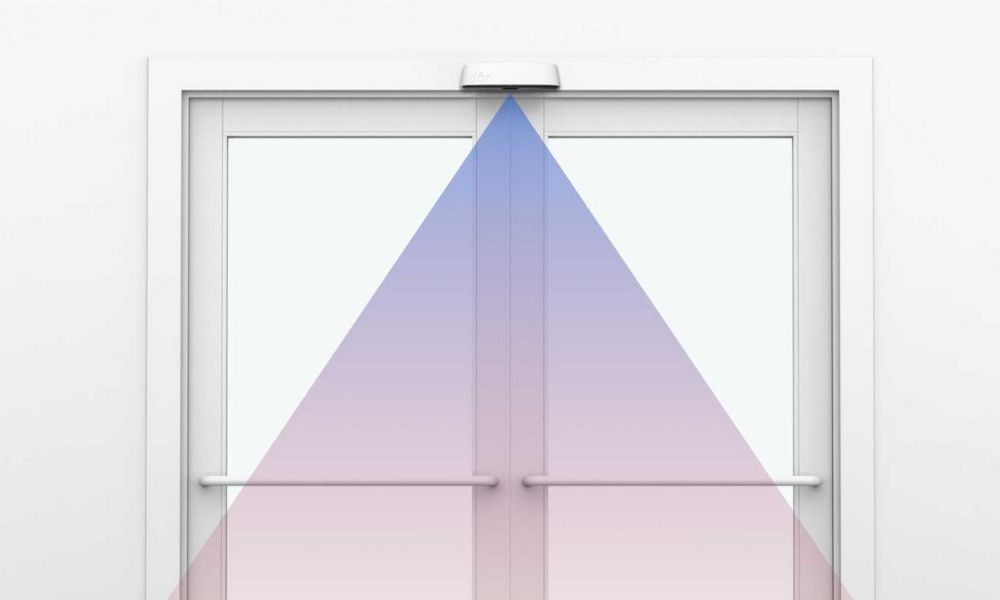 Here's what Dor provides for Shopify Plus merchants:
Tracking conversion rates: It's not enough to know sales numbers or revenue to understand retail stores' overall performance. Conversion rate of customers is a crucial factor in determining the success in retail. Dor's one-click integration with Shopify POS enables merchants to view sales, foot traffic, and conversion rate all in one place.  
Optimizing staff scheduling: Tackling staffing problems cannot be solved without vital information about retail stores' customer traffic and peak hours. Dor shows daily traffic trends of retail stores which helps merchants rethink about their staffing strategy to decrease labor costs and increase customer satisfaction.
Increasing marketing effectiveness: There are several advertising and marketing channels available to retailers, but which ones are more effective and profitable? The smartest way to decide where and how to spend the marketing budget is to track the store traffic and measure the correlation with marketing campaigns.
---

To learn more about Dor and how to start tracking your store's foot traffic, you can visit our People Counting page. You can also purchase Dor from our Shopify partner page.
Recommended Articles