12 Retail Success Stories from Independent Entrepreneurs
As a retailer, it can be hard to find inspiration when it seems as though most headline news involves multinational retail giants. Yet in today's global market, it is possible to find success as an independent entrepreneur if you have a great concept and crowd support. Check out 12 successful independent retailers who defied the odds with their inventive products and services.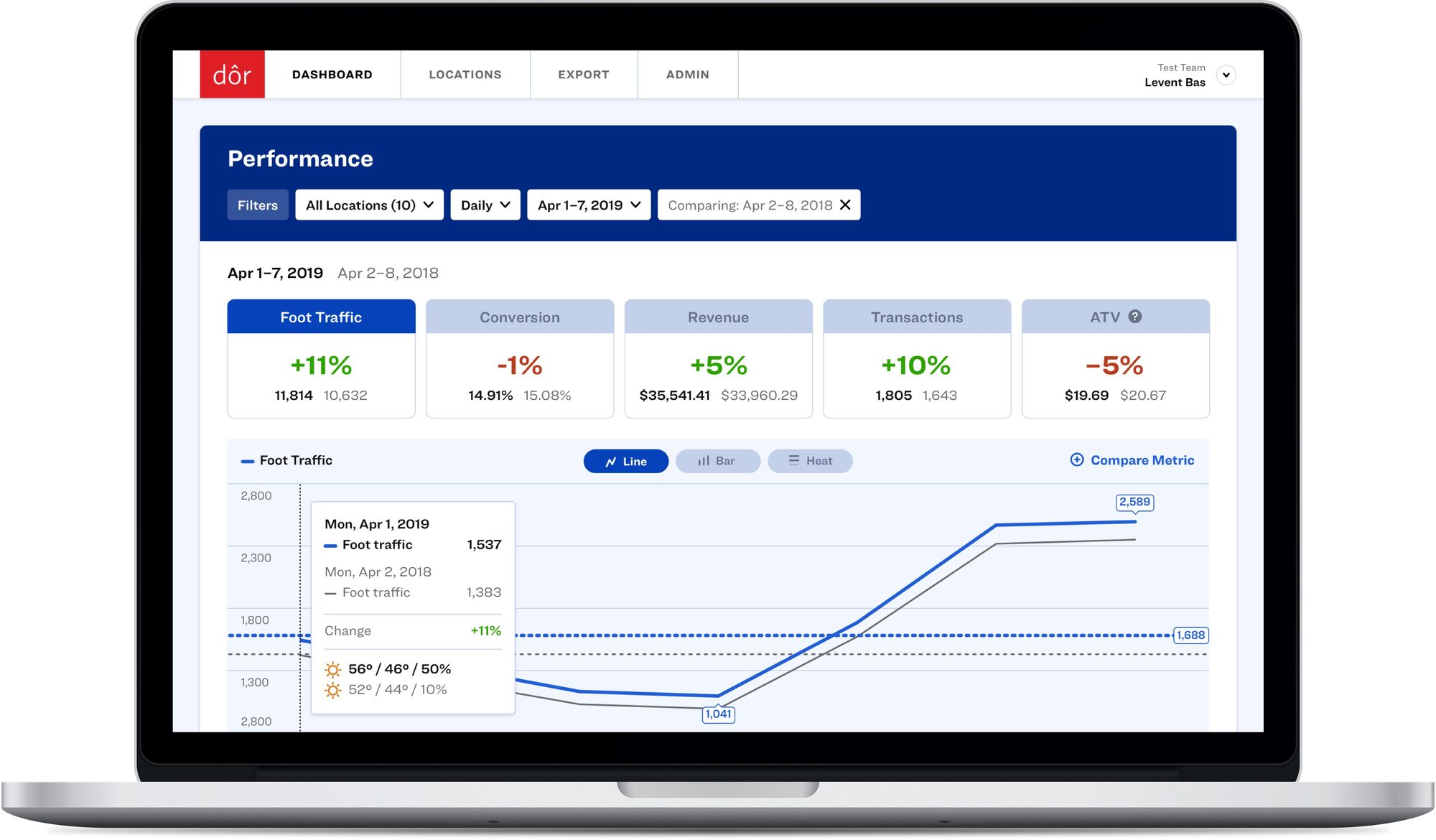 Did you know that a 1% increase in your store's conversion rate can mean a 10% increase in revenue?
Click here to discover how Dor can help you understand your foot traffic data and make more profitable business decisions.
Ready to purchase? Complete your purchase in just minutes!
12 success stories of independent entrepreneurs

1. TeeTurtle Toys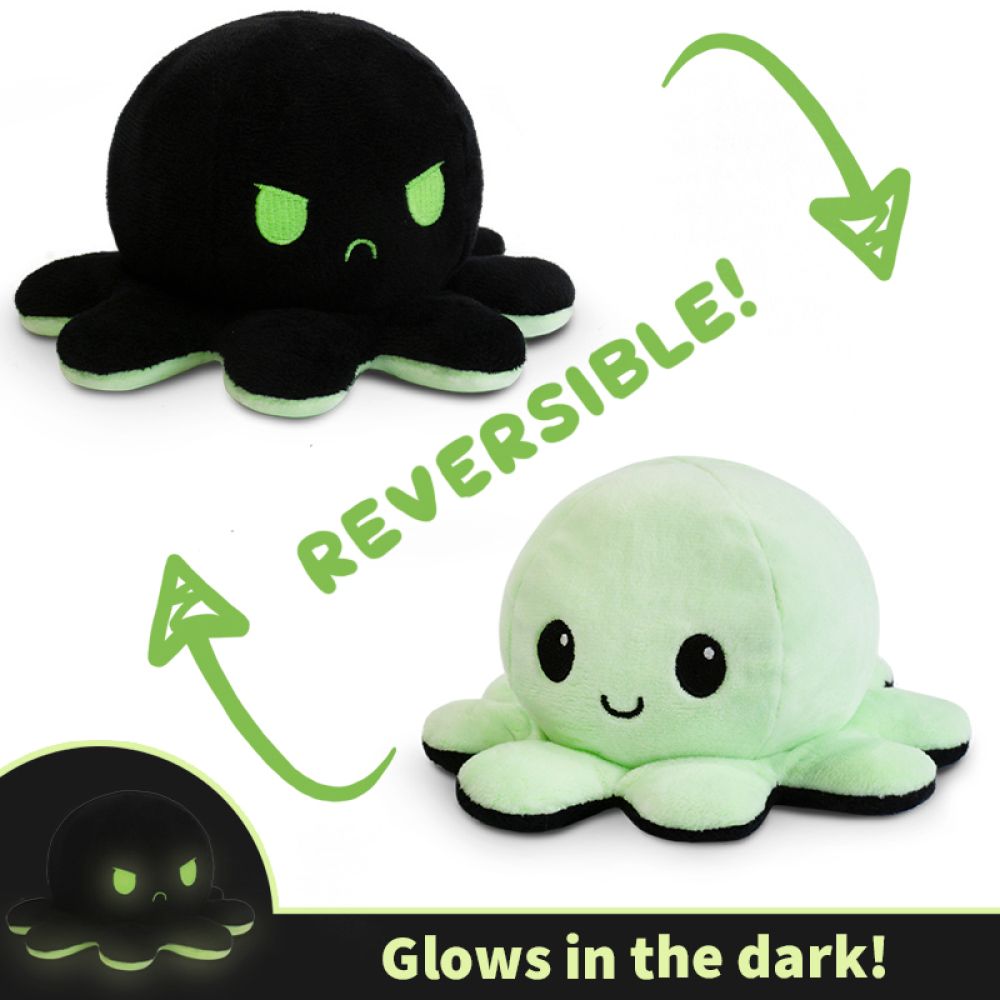 Best known for its Reversible Octopus Plushies that went viral on TikTok, TeeTurtle Toys was originally established in 2012 by founder and CEO Ramy Badie, who began by designing t-shirts. Fast forward almost a decade, and TeeTurtle Toys' line of products has grown to include toys and games as well as apparel. As an LGBTQ-owned company, TeeTurtle Toys has made a name for itself as a retailer focused on inclusivity for all its customers.
Website: https://www.teeturtle.com/
Instagram: https://www.instagram.com/teeturtle/
Jamstik Image: https://cdn.shopify.com/s/files/1/0348/1157/products/JSMGBlack1_2048x.jpg?v=1628569202

2. Jamstik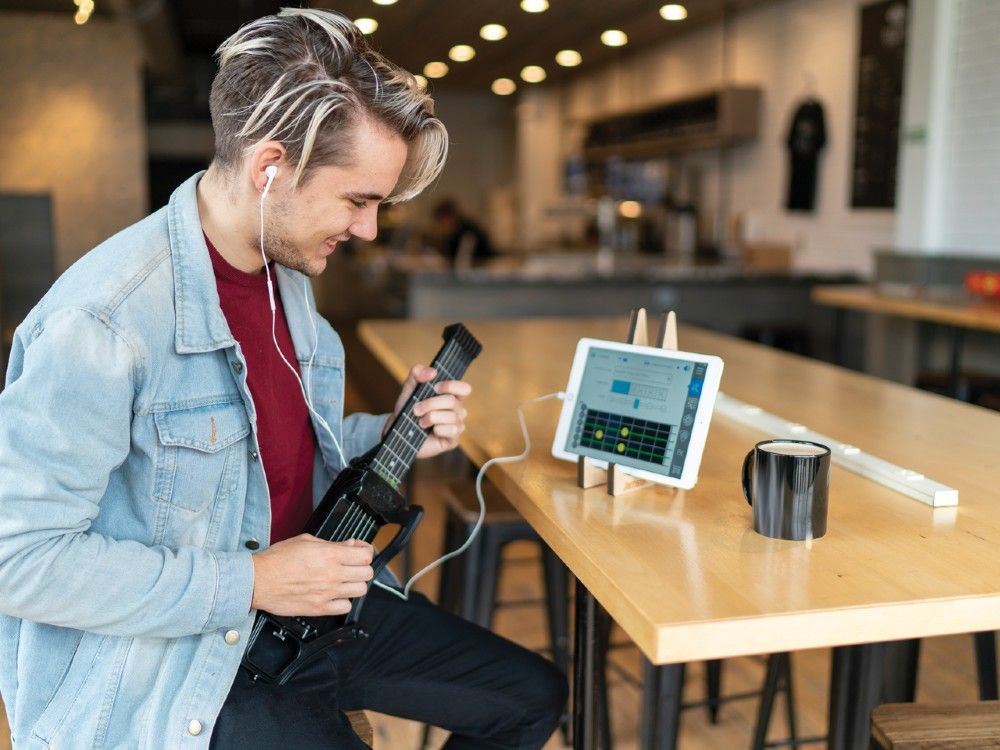 Portable, app-connected guitar brand Jamstik got its start in 2014 on Indiegogo, where it managed to raise $175,000 through crowdfunding. Based in Minneapolis, the company currently offers a Studio MIDI Guitar as well as a Jamstik Guitar Trainer, both accompanied by apps and software that make it a breeze to both learn and practice the guitar.
Website: https://jamstik.com/
IG: https://www.instagram.com/jamstik/
3. Hot Futures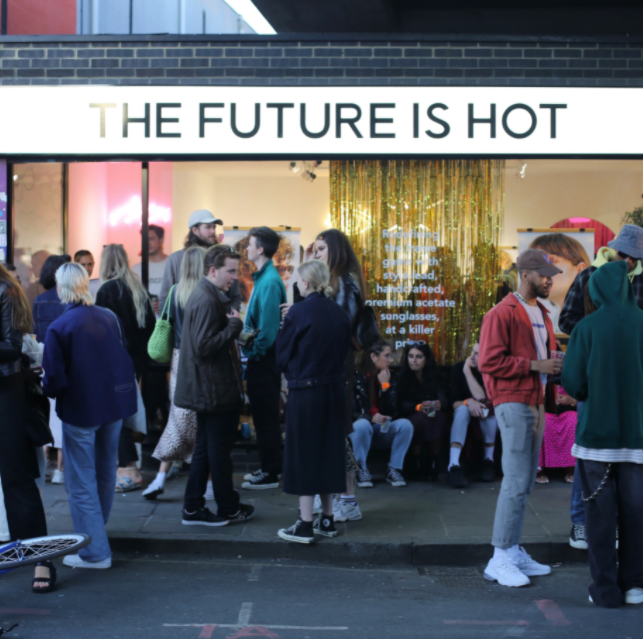 Founded by former vintage fashion business owners Tanya Brown and Jake Jarvis, Hot Futures is an independent eyewear brand out of Shoreditch, London. The brand has found success by leaning into the local "vibe" of East London, employing local designers to handcraft the colorful eyewear that's made them a hit with younger shoppers who value personal expression.

Website: https://hotfutures.co.uk/
IG: https://www.instagram.com/hotfutures
4. Function of Beauty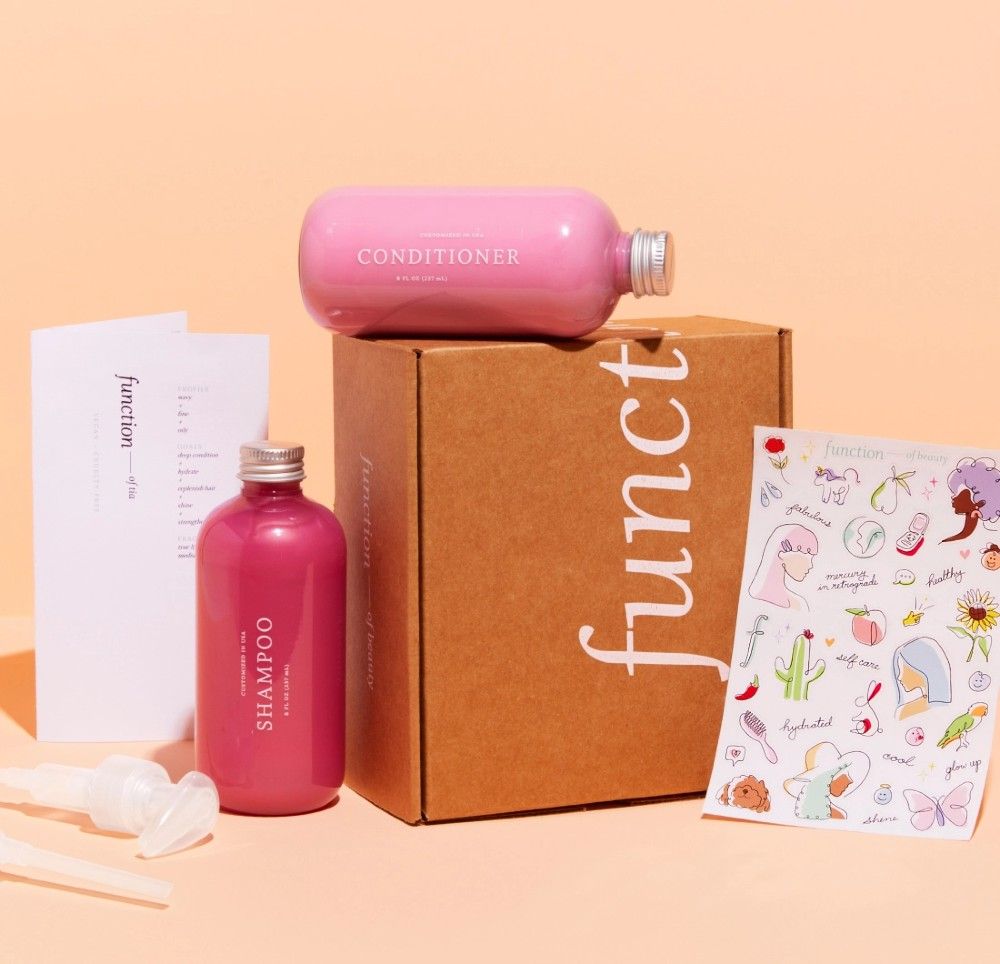 Offering customizable products for hair, skin, and body, Function of Beauty is an NYC-based startup that launched in 2015. The story behind the brand is that its founder and CEO, Zahir Dossa, devised the idea while pursuing a Ph.D. at MIT, and later joined forces with engineer Joshua Maciejewski and cosmetics chemist Hien Nguyen. Function of Beauty users take a quiz to determine the formulation that best suits their needs, aided by the brand's proprietary machine-learning algorithm.
Afterward, the products—all vegan and cruelty-free—are shipped to users. Originally launched as an online-only company, Function of Beauty has also started selling at Target locations as of late 2020.
Website: https://www.functionofbeauty.com/
IG: https://www.instagram.com/functionofbeauty/
5. Xpand Laces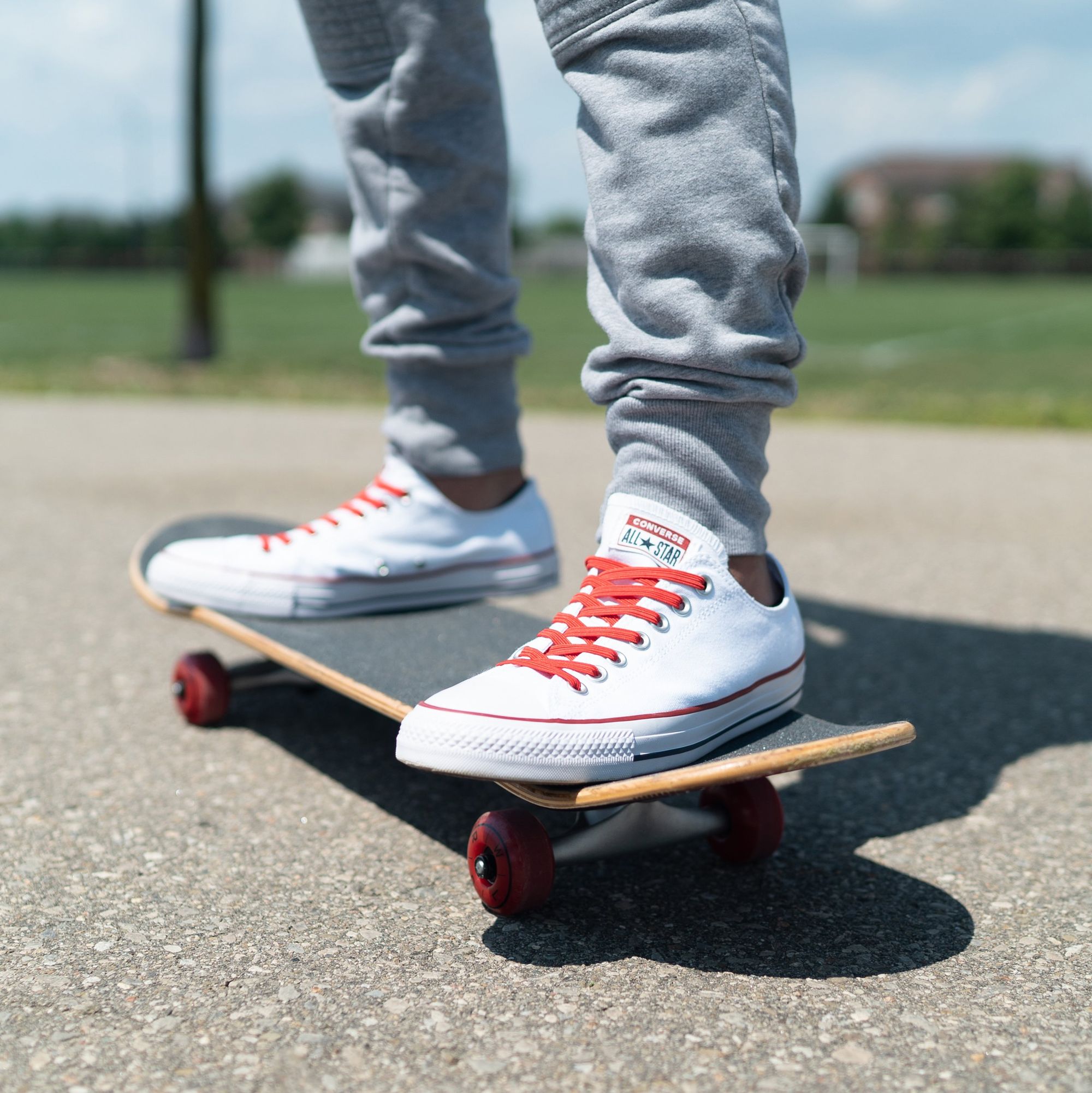 Another brand that got its start as a crowdfunded project on Indiegogo, Xpand Laces specializes in shoelaces that don't need to be tied, as they can be stretched and trimmed to fit the wearer. Founded in 2015, the brand is the brainchild of Chuck Harris, who, after contracting the West Nile Virus, found that his swollen feet made tying up his shoelaces harder than ever. Xpand Laces went on to raise $1.2 million in crowdfunding via Kickstarter and Indiegogo, and the brand has been popular with customers—particularly those with limited mobility—since hitting the market.
Website: https://www.xpandlaces.com/
IG: https://www.instagram.com/xpandlaces/
6. The Phluid Project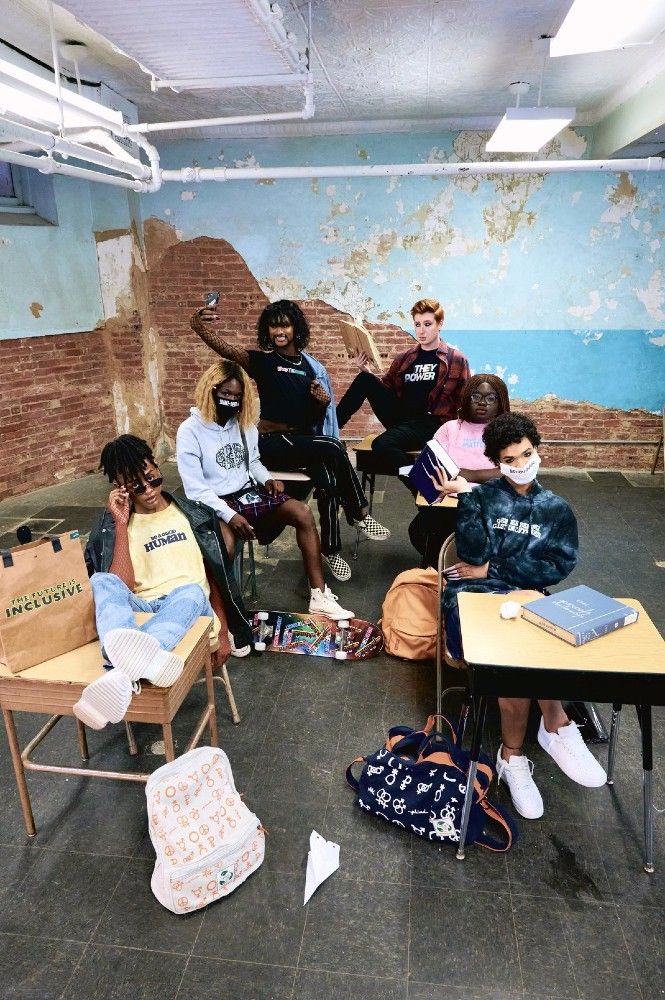 Founded by Robert Garrett Smith, The Phluid Project was created with the aim of making gender-free apparel and accessories available to a wide range of customers. Since its launch in March 2018 as both an online retailer and brick-and-mortar store in NYC, the brand's mission has grown to encompass various efforts in the community, activism, education, inclusion, and radical self-expression—most notably through its LGBTQIA+ focused corporate diversity and inclusion training program, called GET Phluid.
Website: https://thephluidproject.com/
IG: https://www.instagram.com/thephluidproject/
7. Youth to the People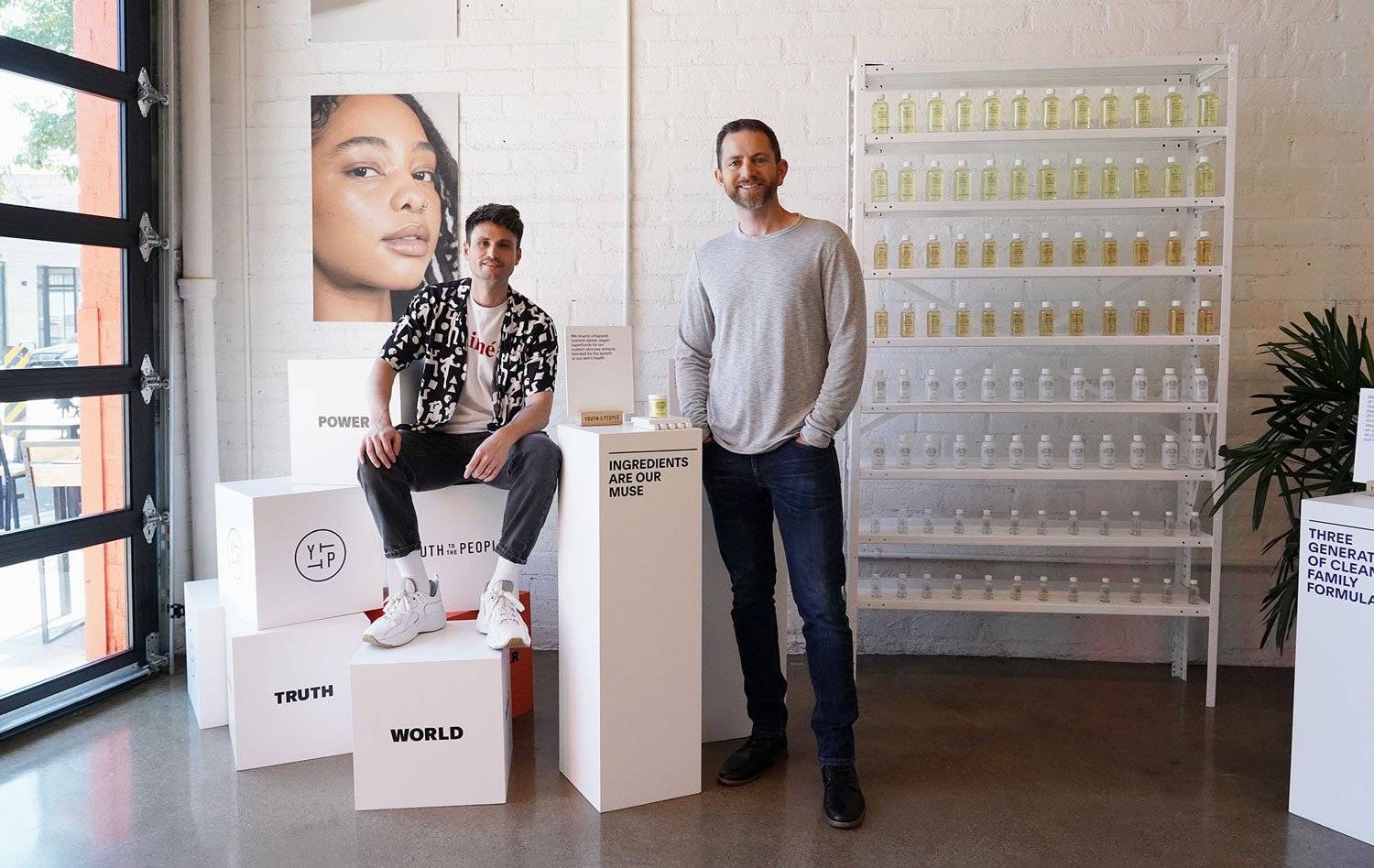 Social justice- and sustainability-focused skincare brand Youth to the People was founded in 2015 by Greg Gonzalez and Joe Cloyes to honor the legacy of their grandmother, who started her own line of skincare products many years before. The LA-based brand focuses on creating high-end products using superfoods as ingredients, showcased in elegant and recyclable packaging.
Youth to the People also contributes to social justice causes through its To The People Fund (aimed at providing food, water, and shelter), To The Future Fund (aimed at empowering girls as well as the BIPOC and LGBTQIA+ youth), and the To The Planet Fund (aimed at tackling issues caused by climate change). The brand's ethos has made it a huge hit, with its products now available both online and at Sephora locations around the globe.
Website: https://www.youthtothepeople.com/
IG: https://www.instagram.com/youthtothepeople/
8. Care/of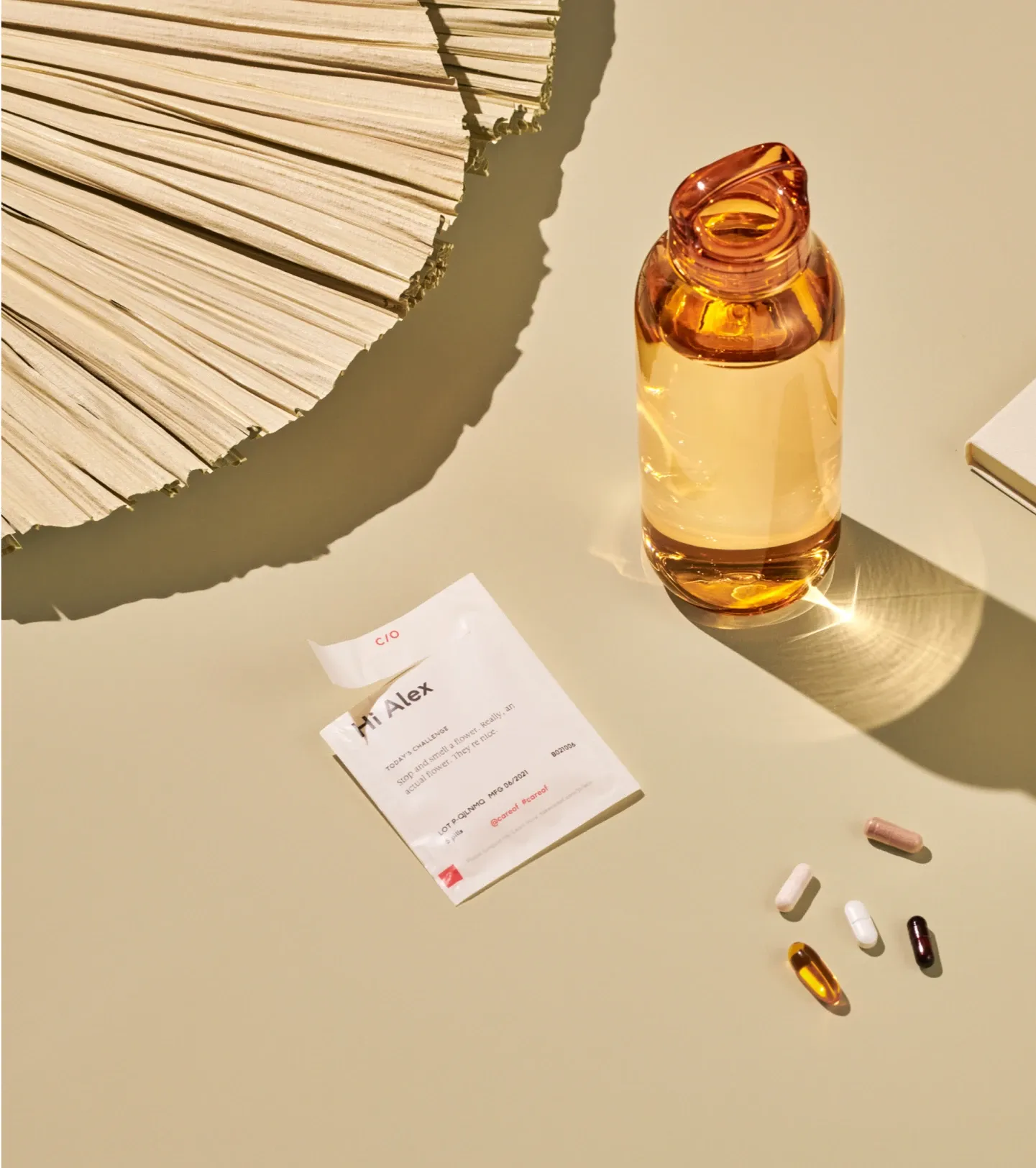 Co-founders Akash Shah and Craig Elbert created Care/of in 2016 to provide customers with personalized daily vitamin packs. The monthly subscription model allows users to take a 5-minute online quiz that determines their personal vitamin and supplement needs, which are then shipped to customers.
The vitamins and supplements are offered in single-use packages, which serves to eliminate packaging waste as compared to bottled vitamins and supplements. Care/of became so successful that the pharmaceutical giant Bayer announced a majority stake in the company in November 2020, with its products also made available at Target stores in spring 2021.
Website: https://takecareof.com/
IG: https://www.instagram.com/careof/
9. Happy Socks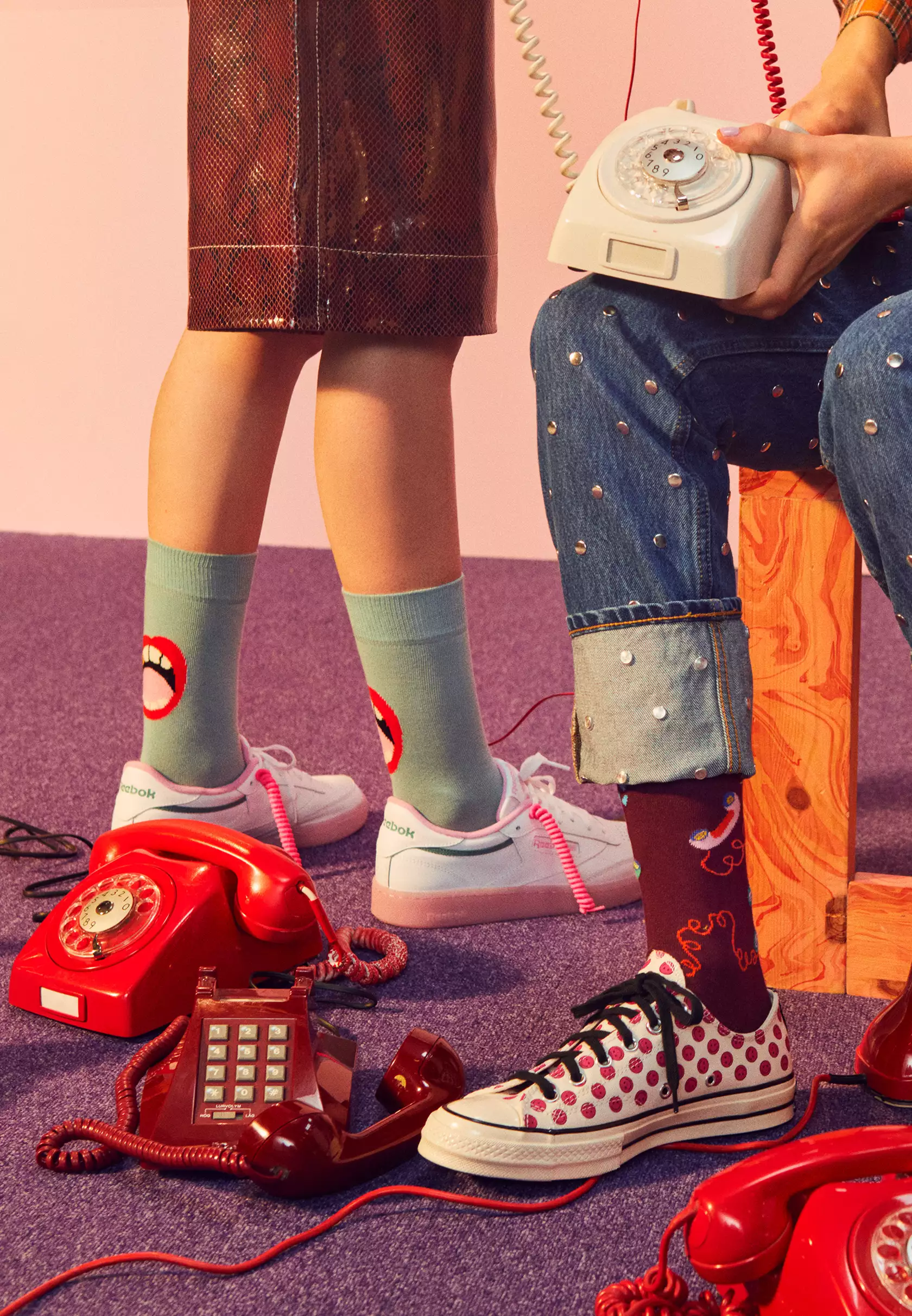 Founded in April 2008 by advertising executive Mikael Söderlindh and illustrator-graphic designer Viktor Tell, Happy Socks is a brand out of Stockholm, Sweden, that found success with its colorful, affordable, and comfy sock designs for men, women, and children. Since its launch more than a decade ago, Happy Socks has grown to sell its products in 90 countries around the world, as well as having done collaborations with major celebrities such as Snoop Dogg and Steve Aoki.
Website: https://www.happysocks.com/gl/
IG: https://www.instagram.com/happysocks/
10. EarFun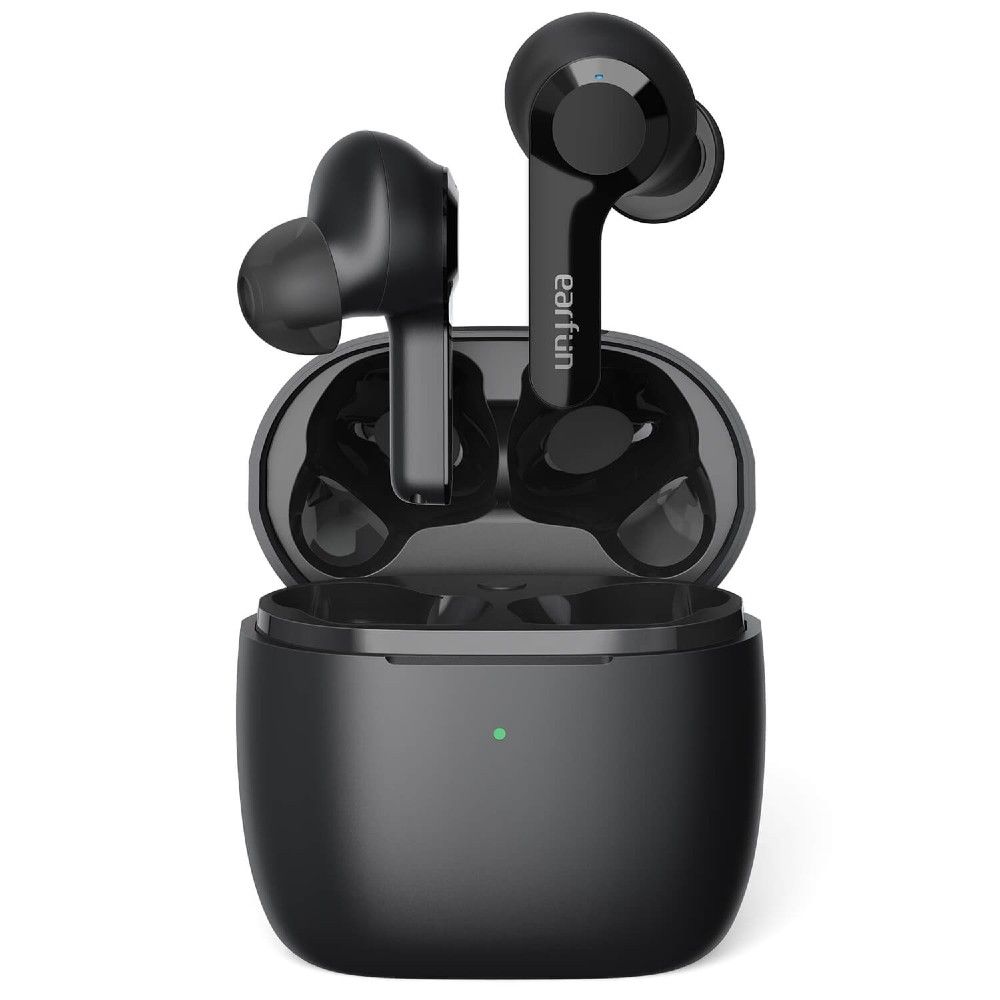 Yet another brand that started out as an Indiegogo crowdfunding project, EarFun was established in 2018 by a group of industrial designers, acoustic engineers, and music enthusiasts in China to create next-generation wireless audio devices. In just a few years, the brand has successfully released six different wireless headphones, with its EarFun Air being recommended by CNN Underscored as the best budget earbuds of 2021. EarFun products are currently only available online, where the brand offers global shipping.
Website: https://www.myearfun.com/
IG: https://www.instagram.com/earfun_official/
11. The Armoury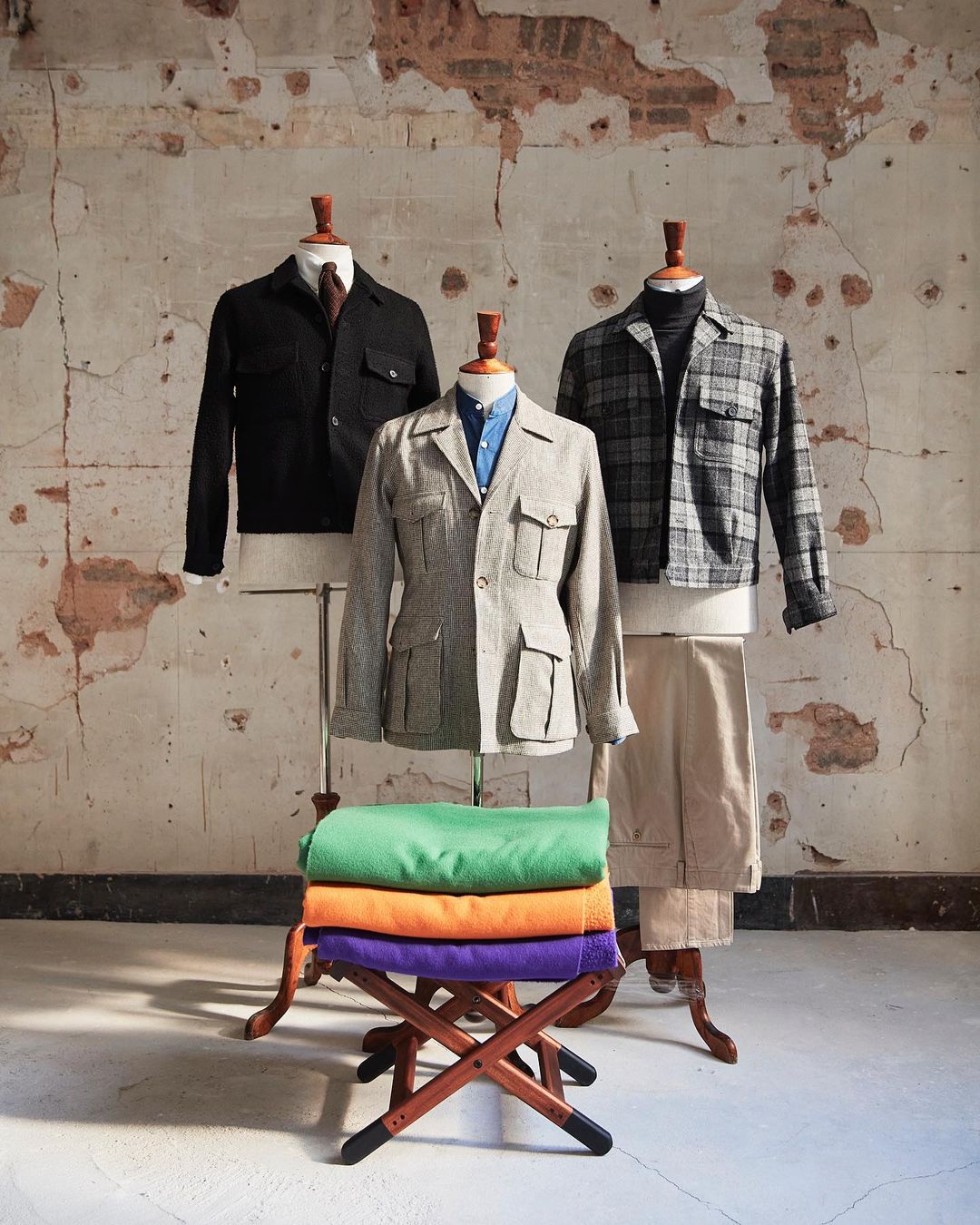 This menswear brand from Hong Kong was founded in 2010 by Mark Cho and Alan See to offer classic tailoring for the modern man. In contrast to the rise of fast fashion, The Armoury focuses on design, craftsmanship, and personal style in both its ready-to-wear collections and bespoke apparel. The Armoury stores in both Hong Kong and New York regularly host tailors, shoemakers, and other artisans to deliver personalized service to customers.
Website: https://thearmoury.com/
IG: https://www.instagram.com/thearmouryhk/
12. Seedlip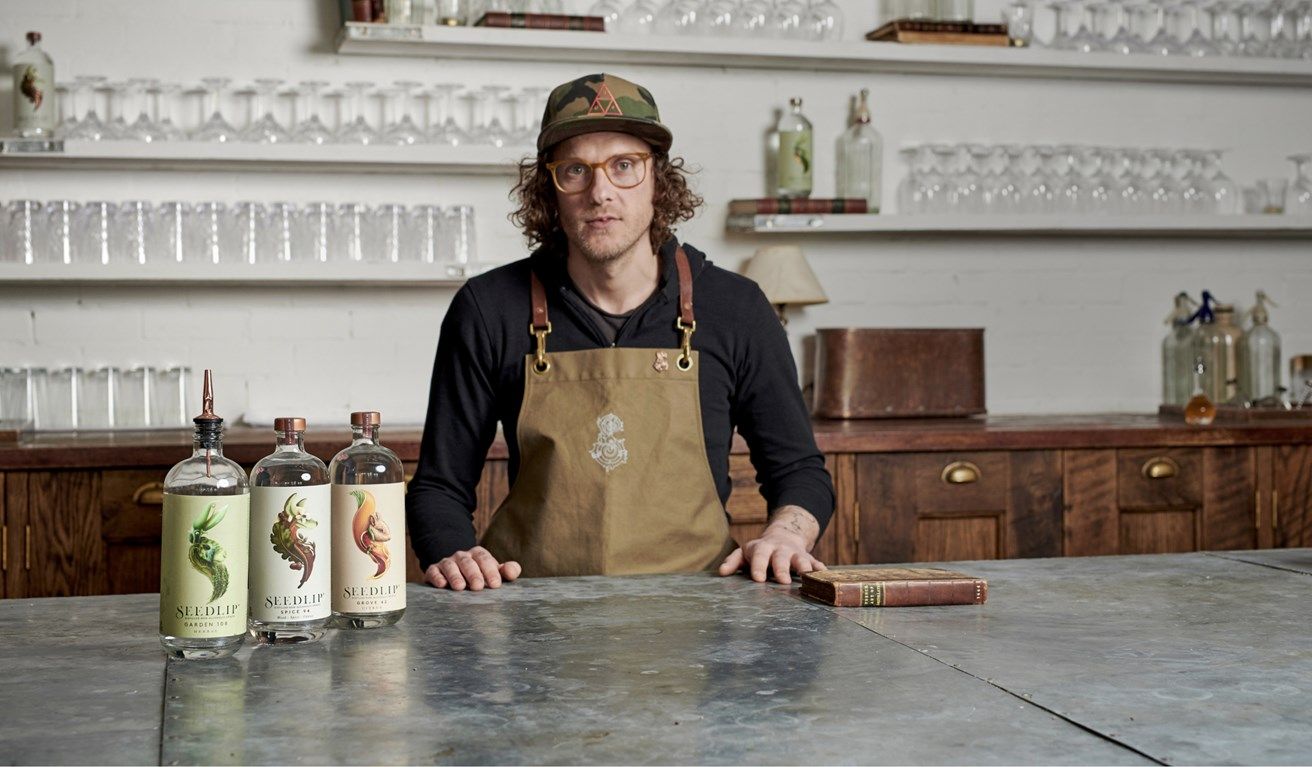 Seedlip is a brand specializing in distilled non-alcoholic spirits. When founder Ben Branson launched the brand in November 2015 at London's Selfridges, he sold out of his first 1,000 bottles of handmade spirits within three weeks—a success that has only grown exponentially since, with the brand opening offices in Los Angeles and Sydney, as well as publishing a book of cocktail recipes with Penguin. What makes Seedlip special is its bespoke process of maceration, distillation, filtration, and blending—a method that takes six weeks to create the brand's signature sugar-free, non-alcoholic spirits.
Website: https://www.seedlipdrinks.com/en-gb/
IG: https://www.instagram.com/seedlipdrinks/
---
Hi there! If you liked this post, please feel free to share it on social media to help us reach out to more retailers like you. You can also leave a comment below and let us know if you have any questions!
---
Start counting your foot traffic now
Get data faster with the world's first thermal-sensing, battery-operated people counter
Get a Demo
Recommended Articles