Your customers have seemingly unlimited options for where and how they choose to shop. Creating an exceptional product or service is not enough. To stand out from your competition, you must deliver an experience that can't be found anywhere else.
Three influential designers focused their work on making spaces clear, functional and communal. Their contributions can help you develop a better experience for your store and improve how customers interact with your brand.
Jane Davis Doggett: Make it clear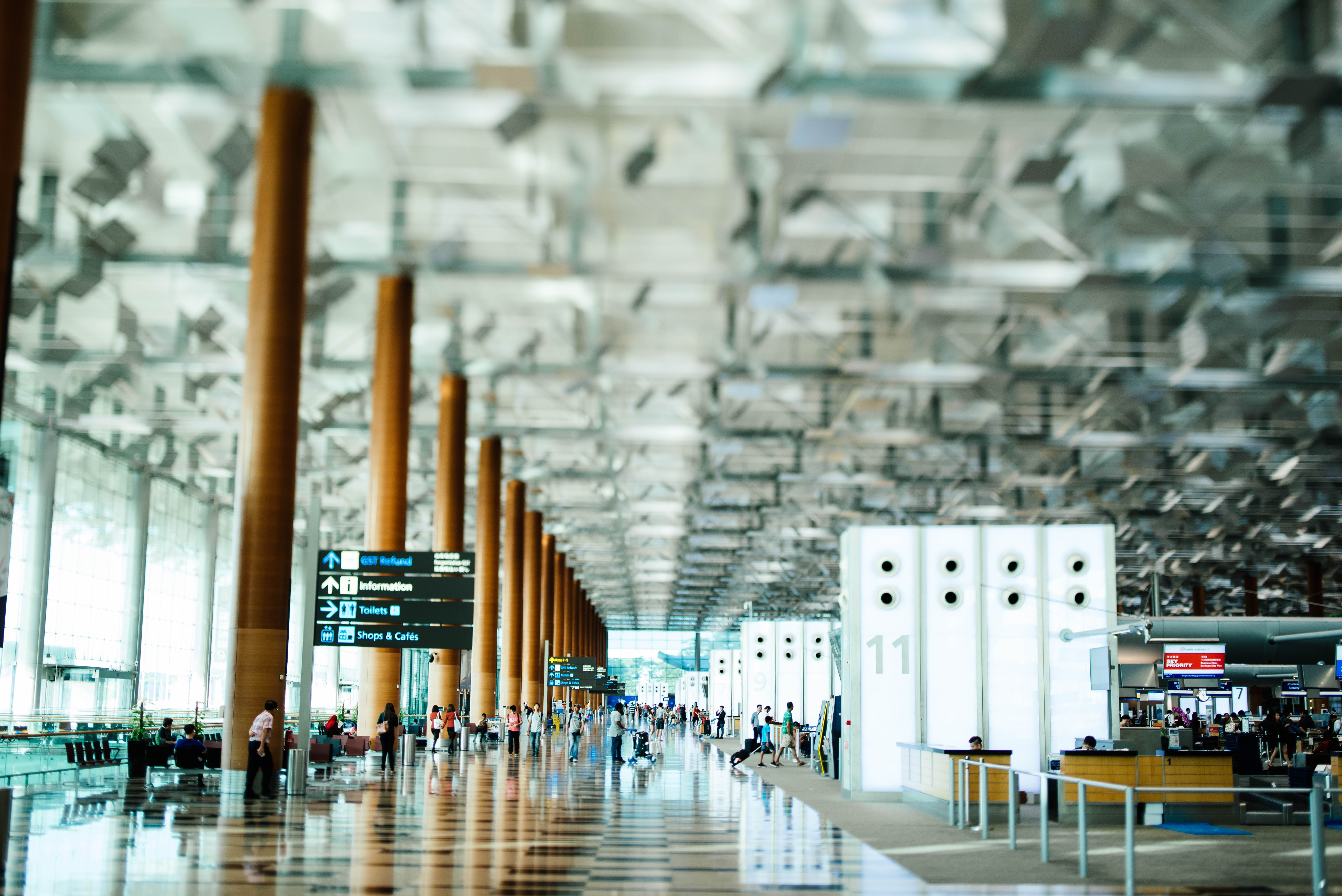 If you've ever been to an airport and tried to find your gate, you can thank Jane Davis Doggett for her world-class design of the letters and symbols that are used in airport monitors everywhere. Simple in design, Doggett's efforts improved the experience of airports across the world, making it easy for travelers to quickly find their gates. Her dedication to true design principles helped improve the world of travel forever.
Doggett's designs were so effective they have since been used at hospitals, subways, and other mass transit options. The clearly recognizable symbols have undoubtedly transformed transportation making it easier to find your way.
What inspires us: How easy is it to navigate your space? Can guests and customers quickly find what they are looking for? Are your products placed in a location that makes sense for your ideal customer? Doggett's approach to improving navigation in airports can apply to retail as well. Where can you add easy-to-understand signs or symbols to help guests find what they need? Something as simple as making it easy to find the restroom can go a long way in creating a positive experience for your customers.
Herman Miller: Make it functional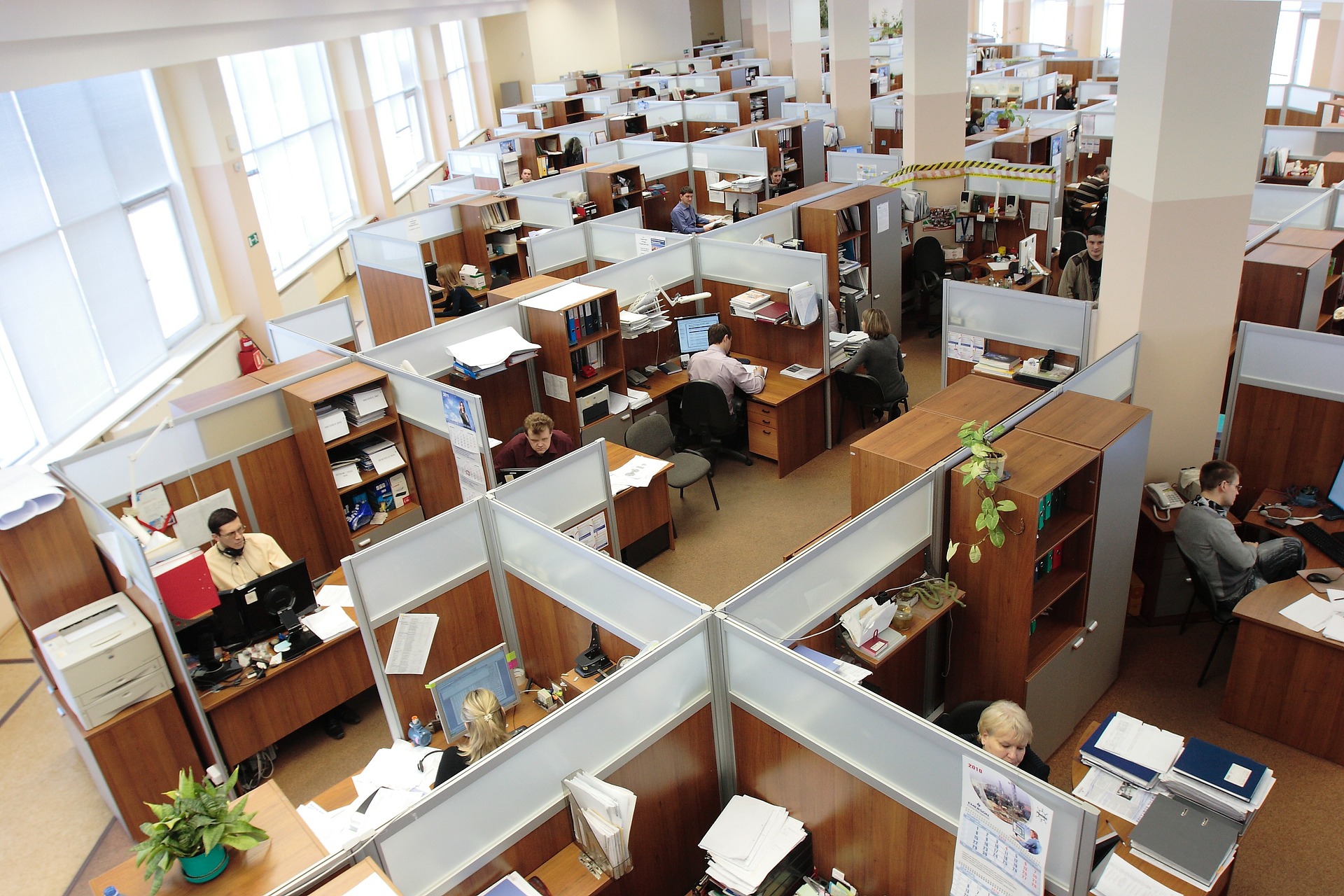 One of the most iconic furniture companies in the world and inventors of the cubicle, Herman Miller has played a significant role in shaping the way we do business.
Not only is Herman Miller committed to improving comfort while working, but they are also leaders in developing a variety of sustainability initiatives and continue to innovate in the office furniture space. Known for their unique but functional design, Herman Miller believes that great design isn't just about appearance, but instead helping you do your best work wherever you may be. (The firm's view has evolved beyond cubicles since.)
Ultimately good design plays a crucial role in creating the ideal feeling and mood that's essential for customers to have an unforgettable experience, and for the employees serving them to have a great work environment, too. Through strategic space planning, you can engage your customers in a way that will motivate them to visit again.
What inspires us: Carefully considering the mood your physical environment creates can have a significant impact on how your customers feel about your brand. Is your space inviting for those who are in need of your products? Does your store overwhelm visitors? Or is it easy and enjoyable to navigate? Can staff use your space to engage visitors well?
Victor Gruen: Make it communal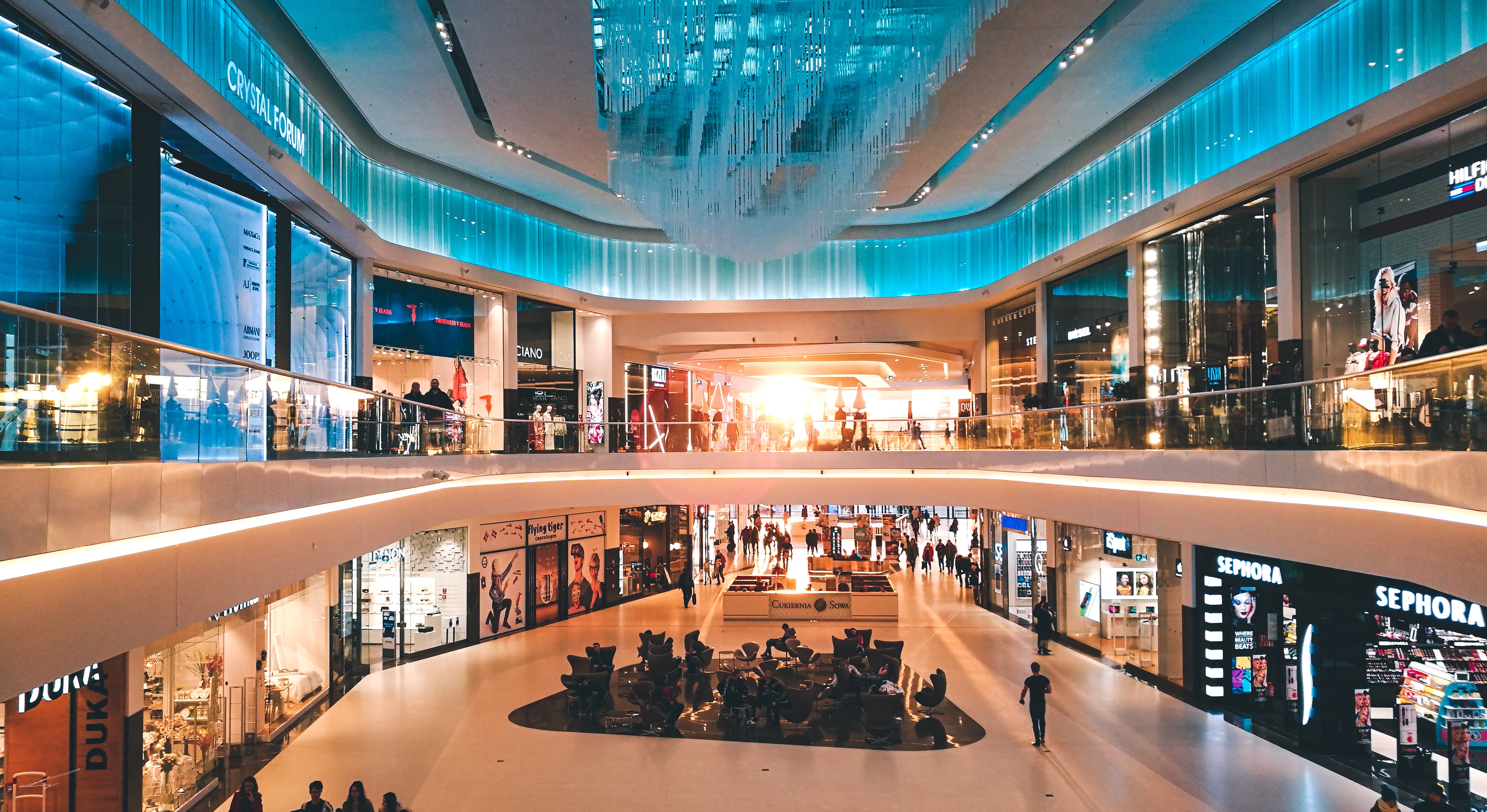 Known as the "father of the modern-day shopping mall," Victor Gruen created the first large-scale shopping complex, the Southdale Center, in Edina, Minnesota in 1959. Given the modern-day mall has played such an important role in consumption habits around the world, there's plenty of inspiration the modern day shopping mall can provide.
Gruen's unique vision for the modern-day shopping mall stemmed from his belief that shops had been designed for an automotive, impersonal experience, lacking a human-centric touch. As such, his designs aimed to encourage shoppers to walk from store to store through the strategic placement of businesses in a logical and engaging manner. His desire to create a warm and welcoming shopping environment has continued to influence how we shop today.
What inspires us: Gruen aimed to create a welcoming space that encouraged people to interact and socialize while attending to their shopping needs, such as courtyards, which is why food courts can be found in most malls today. Do your spaces have gathering areas where guests feel welcome to linger? How might you enhance your customers' experiences by switching up store layouts?
Recommended Articles